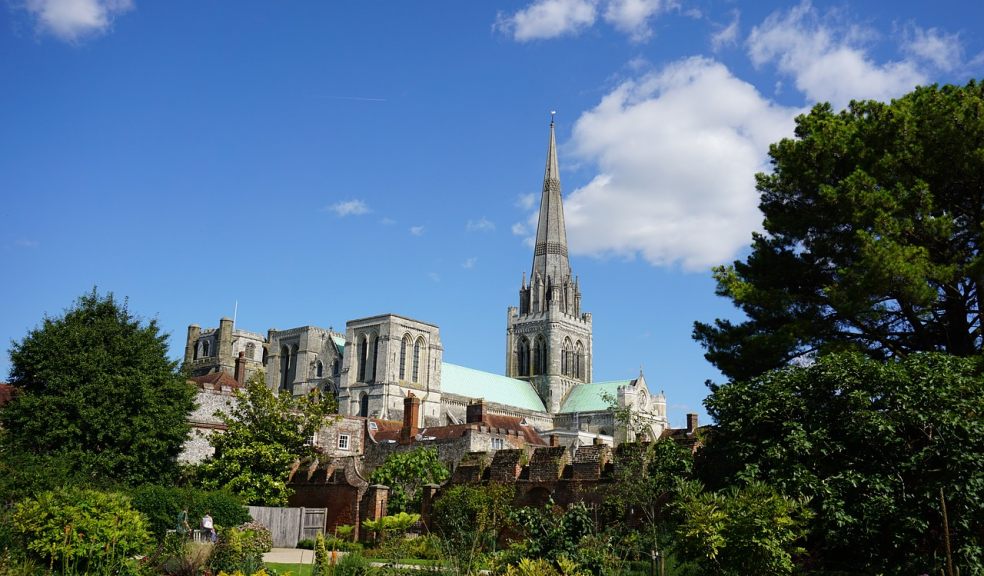 Tips For Planning Your Next Long Weekend
Long weekends feel as though they never come around often enough, and they're always over too soon. When they do roll around, however, it's vital to make the most of them and to cross your fingers for some gloriously warm weather. If you're stuck in a bit of a rut when it comes to the weekends and planning your activities, then trust this list of suggestions to get you out and about and enjoying those precious days off from work. 
If you're reading this now, then you can begin planning now too. The longer you leave it, the more likely you are to miss out on tickets to see performances, to secure overnight stays, and to accidentally get double booked or roped into something you probably don't really want to do during your time off, like garden work or helping friends move home, for example. 
Begin To Plan It Now 
As just mentioned, start looking into it now and get organised as soon as you can. First things first – decide where you're going. Chances are you're searching for a home away from home, and somewhere you can relax but still enjoy enough fun to thoroughly enjoy yourself. If it's relaxation you're looking for, and somewhere to recharge your batteries, then look at places that are situated on or near the sea. 
These places could include the likes of: 
1. Bexhill-on-Sea (close to Brighton and Eastbourne if you're seeking a little more city fun)
2. Chichester (a short drive from West Wittering beach, and no shortage of amazing eateries in town. The city boasts a large Norman cathedral with beautiful grounds and parks. If you're a foodie, then visit theholeinthewall-pub.co.uk ahead of time to browse through the menu of the pub that overlooks Priory Park – a park with a cricket pitch, a church in its grounds and a café. To boot, there's also Chichester Festival, and Minerva theatre to attend)
3. Liverpool (you have both Formby and Crosby beach here, with the latter being complete with Antony Gormley's famous statues standing tall along the seafront)
If you can't think of much worse than being beside the beach for your long weekend away, then stick closer inland with the likes of Manchester, London, or gravitate towards one of the UK's 15 most outstanding national parks.
Activities 
This is your time to wind down after a busy period of running errands, keeping to deadlines, and preparing schedules, so make sure that you're going to love it. If you're an adrenaline junkie and love to keep busy every second of the day, then plan your weekend to be packed to the brim with activity. Consider looking at water sports facilities, and booking your place as soon as possible. The same goes for adventure holidays as spaces will begin to get booked up the closer you get to the long weekends. 
If you're going away with your family, then be sure to conduct some preliminary research to find out where the best places to stay are, as well as restaurants that best cater to children. Ensure you have the very best weekend away by making sure that every member of your family is in agreementas to the chosen destination, and that you're all packed and prepared come the Friday evening.