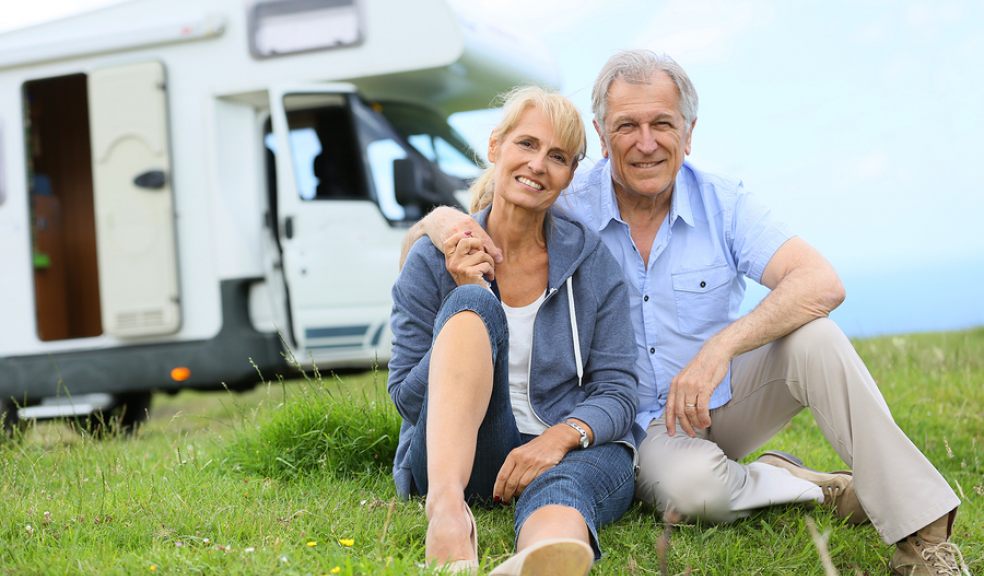 Retired holidaymakers asked to share stories
Retired holidaymakers are needed to take part in new research which aims to discover how giving up work has affected their tourism choices.
Academics from the University of Exeter Business School want to collect data on how people holidayed before and after retirement. They hope this will allow experts to better understand how tourism affects the wellbeing of older people, and how retirement leads to changes in the choice of location and holiday type.
The researchers are working with the charity Age UK Exeter to carry out the survey, which can also be completed online.
The study will allow them to identify how tourist services can be better adapted to suit the needs of retired people, and how they can be made more attractive to older people.
The survey responses will allow the experts to understand how and why people choose different types of break at different times in their life. They will also carry out detailed interviews with some survey respondents.
The study is led by Professor Gareth Shaw and Dr Isabelle Cloquet.
Professor Shaw said: "We want to understand what the barriers are when retired people take holidays, at a time when we have an increasingly older population.
"We believe there is potential for tourism services to better help improve the health and wellbeing of retired people, for example through providing more holidays which encourage physical activity or by tackling loneliness."
The survey asks people how they feel about their wellbeing, their holidays before retirement and the breaks they now take after retirement.