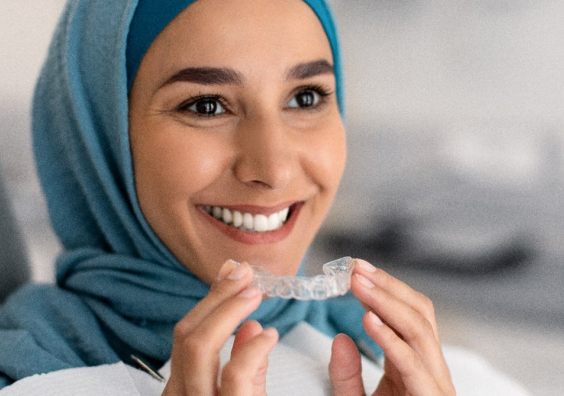 A treatment of Invisalign aligners may cost less than braces in Malaysia . Although that's a bold statement, it can be true when you factor in all the hassles and headaches, missed opportunities, and extra cavities caused by traditional braces being unable to be removed. Let's break it down and consider the reasons that don't show up on your bank statement for considering an Invisalign treatment instead of braces.
Less Hassles and Headaches
Although people with minor tooth straightening issues may avoid them, braces can entail wearing exterior devices like headgear and...