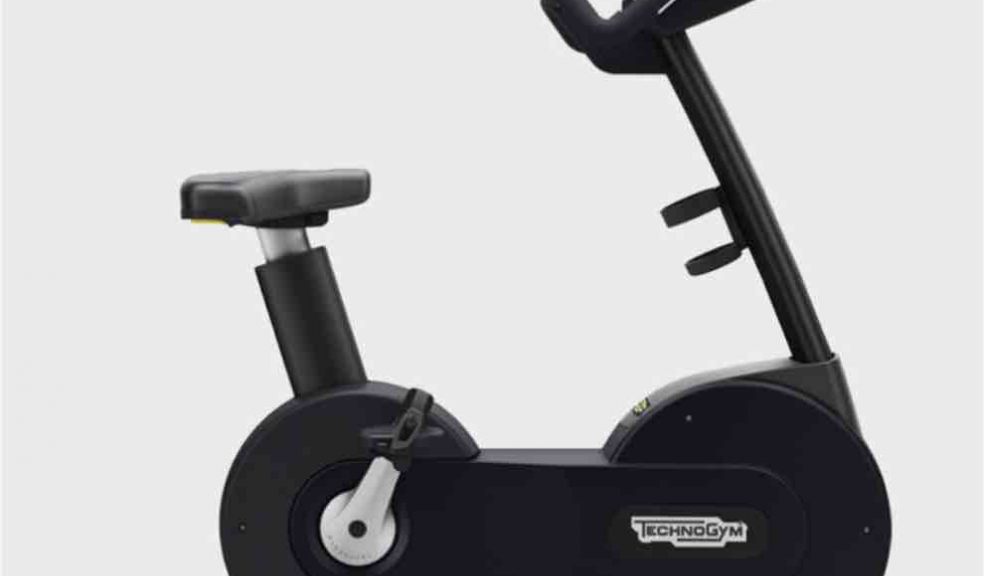 How one defines it? What is YOUR definition of it?
According to the CDC, physical fitness is the ability to do tasks with alertness and vigor, without fatigue and with enough remaining energy to pursue recreational activities. Now compare your definition with this one. Do both of them match, or is your definition a mile away from what the CDC is implying?
When talking about fitness, it can be perceived from a mental and physical point of view. Even before you begin, you must consider what you're after and pursue it accordingly. You can paddle away on your spinning bike all you want, but so far as mental fitness is concerned, that's not the correct approach.
However, it can be argued that pursuing one will inevitably lead to the other, but, the paths leading to them individually are quite different.
So you want to know about fitness in general. Ask yourself the motivation behind seeking this goal. Do you want to lead a healthy life; are you underweight/overweight; do you have a hard time doing strenuous works like climbing upstairs; do you want to look more appealing?
Or, are you looking for that mental relaxation you get when you visit an exotic place, like going out camping under a starry sky?
Both practices give you different results, affecting different elements, one being the mind and the other being the body. Each human being pursues a practice based on their requirements. 
The key to mental fitness lies in nurturing a calm mind. You should always focus on maintaining a calm demeanor and integrate practices that help you train your mind rather than your body.
It's not being implied that you should ignore physical exercises, but more emphasis should be invested on the mind. 
Drinking herbal tea, practicing meditation, having enough sleep is but some of the best ways you pursue to achieve mental fitness. 
It's interesting how some of the points to mental fitness coincide with that of the physical one, like sleep.
The best way to physical fitness is exercise, the difficulty/severity of which depends on the results you are seeking. Naturally speaking, physical activities require more energy and so, the necessity of a proper meal becomes ever more important. 
The pursuitofphysical fitness is filled with hardships that require you to push past your comfort zone. A well-balanced diet, periodic exercise routines, and enough sleep are considered as the foundations necessary for you to build physical prowess.