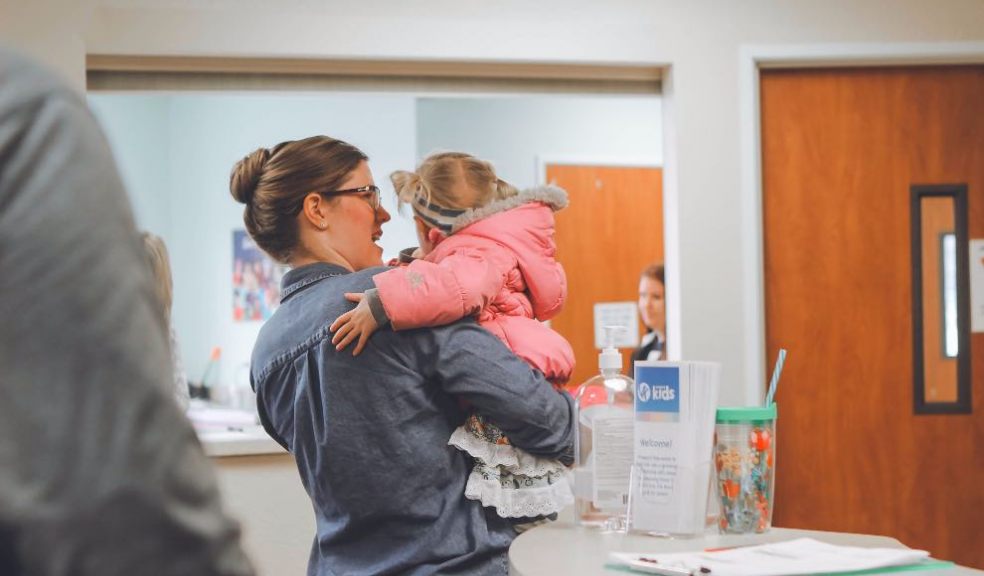 Survey launches to improve continence in children with disabilities
A survey for parents, carers, and health professionals has launched to assess how the NHS manages continence for children with disabilities or special educational needs.
The Improving Continence for Children and Young People with Neurodisability (ICoN) study aims to find out how NHS staff assess and treat children with disabilities or special educational needs to help them become continent.
The team are now inviting carers, young people (up to 25 years old), educational staff, and health professionals to complete an online survey.
Continence is the ability to control movements of the bowels and bladder. It can be especially difficult for children with a neurodisability to attain. Neurodisability describes a group of long-term conditions attributed to impairment of the brain, impacting movement, cognition, communication, or behaviour.
The team will use the results to determine how NHS staff assess and treat children with special educational needs and disability to help them manage toileting. They will also evaluate how families experience assessments and treatments for toileting.
Helen Eke, Postdoctoral Research Fellow on the ICoN project, said: "We have had an encouraging start to the project, with many already signed up to complete the survey. We now really need as many parent carers, young people and professionals as possible across England to complete the survey.
"We are hoping to gather a wide range of views and experiences which will enable us to gain a real insight in to how families living with special educational needs and disabilities are supported to manage toileting and continence. The results of the survey will help inform health and care services for children in the future."
Research into improving continence for children with special educational needs and disability featured in the top 10 research priorities in a public poll held by the James Lind Association.
Katherine Fitzpatrick, Family Involvement Coordinator, said: "It is really exciting that we have the opportunity to be addressing this often neglected topic in research that is central to the daily lives of children and families.
"We want to hear from families, young people, NHS staff, and school and social care staff about their experiences."
More information for potential participants is available here.
More information on taking part can be found here.
The study is funded by the National Institute for Health Research (NIHR) Health Technology Assessment Programme.