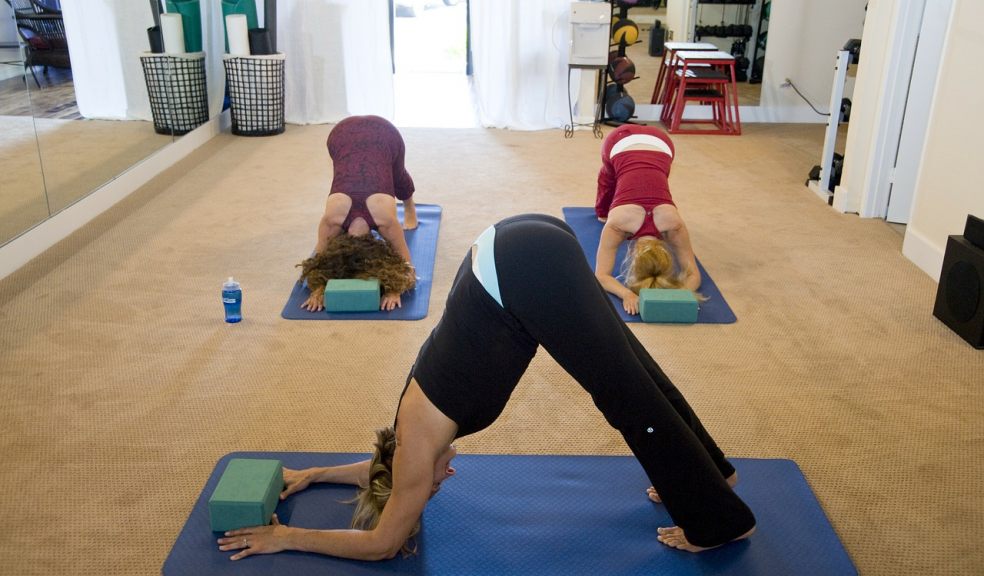 Staying fit and healthy in the run up to Christmas
It's getting darker earlier, which means we're officially into autumn, and everyone knows that once the first leaf falls off the tree, it's the countdown to Christmas. A whirlwind of parties, get-togethers and indulgent dinners, the Christmas season can play havoc with your waistline, meaning that January is often full of regrets and crash diets. However, there are ways you can minimise the impact on your health, and here are a few tips to stay fit and healthy, even when you're surrounded by festive temptation.
Eat proper meals
Christmas usually means your normal schedule is thrown out the window and you tend to eat more impulse meals while on the go. It's easy to be so busy that you skip breakfast, but then find yourself eating the mince pies your colleague has brought in to work at 11am. Try to eat a high-protein breakfast to set you up for the day, and don't skip lunch to make up for the calories you'll eat and drink at the parties. 
Find healthy alternatives
Nobody wants to count calories on Christmas Day, but in the lead up to the big event, a few healthy swaps at your Christmas parties and get-togethers can cut out hundreds of those extra calories. Roast dinners can be made healthy, just load up on skinless turkey and lots of veg, swap those creamy cocktails for a gin and slimline tonic, and try to resist those bowls of crisps and nuts found at every gathering.
Keep exercising
November and December are actually great months to go to the gym. They're almost empty since even fitness fanatics tend to ditch their routine and plan to catch up in the New Year. However, as you get older, it gets harder to shift excess weight, so keep up with your exercise routine, even if you are over-indulging. Exercise can help with a hangover, and if you're a gym newbie, you may get a great deal on membership before the New Year influx.
While you may not want to go away in the run-up to Christmas, consider using the boring period between Christmas and New Year to go on a fitness holiday. You'll keep yourself occupied and get a jump start on your New Year goals. It'll also help you get rid of the tired, bloated post-Christmas feeling.
Need something a little gentler? An hour of walking after Christmas lunch could burn 250-300 calories depending on your weight, and you may need fresh air to keep you awake after that feast.
Sleep tight
It's hard to get eight hours of sleep when you're having late nights out and weeks are filled with family activities, but it's just as important lack of sleep has been linked to weight gain, so try not to over-schedule yourself during the festive season. Remember, alcohol can play havoc with your sleep patterns, as can smoking, stress, and overindulging in rich food, all thinas ever to get enough rest. A gs that may cause your festive insomnia.
While you probably can't completely avoid weight gain over the Christmas period, there are ways to minimise the damage, meaning you don't have to begin 2020 feeling like you've overdone it.