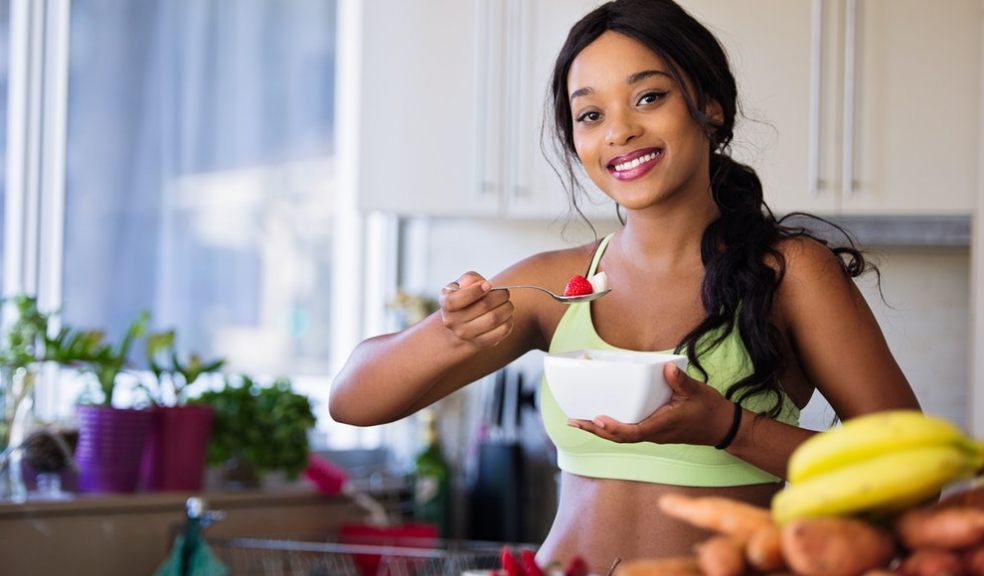 The role of zinc in your body
Just like many other minerals, zinc plays an important role in the functioning of your body. From supporting the normal function of your immune system to contributing to normal fertility, there are many things that you can thank it for.
Read on to discover more about the amazing roles of zinc in your body. All of the following claims have been researched and approved by the EFSA.
Functioning of the Immune System
Zinc contributes to the normal function of your immune system. This is why it is common for many cold remedies and lozenges to contain zinc. It is important to maintain a strong immune system so that your body has the best chance of fighting off any nasty infections or illnesses.
Cell Protection
Zinc is necessary for cell protection. It contributes towards protecting the tissue and cells in your body from oxidative stress, which is a problem that occurs when free radicals outnumber the antioxidants in your body.
Of course, oxidative stress doesn't rely solely on the levels of zinc in your body. The following areas can also contribute to it:
Diet
Lifestyle
Environmental factors (e.g: pollution and radiation)
Before jumping to conclusions when experiencing oxidative stress, it is wise to consult your doctor to establish what may be causing it.
Skin, Hair & Nails
Zinc has been recognised for its contribution to normal skin, hair and nails. This is why it is so common to find zinc in various types of skin, hair and nail supplements. In more scientific terms, zinc contributes to the protein of synthesis involved in the structure of our skin, hair and nails.
Fertility & Reproduction
Zinc also contributes to normal fertility and reproduction, which is why many conception supplements contain zinc. It is required for normal fertility, and is needed for the development of the reproductive system.
Other contributions
As you can see, zinc plays a huge role in the normal functioning of your body. From aiding the immune system to contributing to fertility, there's a lot that our bodies can't do properly without it. Surprisingly, the benefits don't stop there. Zinc has also been found to contribute to:
Normal bones and vision
Normal DNA synthesis
Normal cognitive function
Normal metabolism of fatty acids
Normal carbohydrate metabolism
And much more!
How To Maintain Your Zinc Levels
In the UK, the daily recommended amount of zinc is 7mg for women and 9.5mg for men. You don't have to worry too much about finding ways to meet these requirements, as you should be able to get all the zinc you need from your diet. This is particularly the case if you eat red meat, nuts, shellfish and dairy.
If you cannot get zinc from a balanced diet, you can take zinc tablets to ensure you are meeting your recommended requirements. These tablets contain adequate levels of zinc that will contribute to the normal functioning of your body. Just remember to approach taking these tablets with caution, and never exceed the recommended dose. Having too high levels of zinc in your body may reduce the amount of copper that it can absorb.
If you feel as though you are struggling with too low - or too high - levels of zinc, get in touch with your doctor.