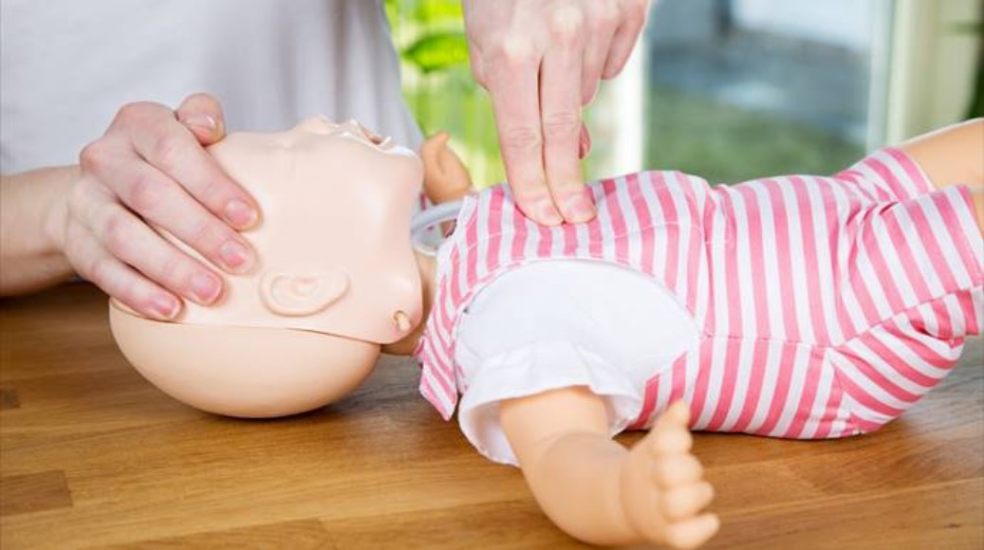 Matford Green Nursery to Host FREE paediatric first aid course
New data has revealed that when it comes to a life or death situation involving a child, 77% of UK parents of babies and toddlers, aged 0-5 years old, are not trained to give the lifesaving action required.
The survey conducted by Kiddi Caru Day Nurseries Group asked 1100 parents of children under five questions regarding their knowledge on child safety, with the results revealing over half do not know how to do CPR on a child and 1 in 10 do not know what to do if their child was choking.
This is a worrying figure in conjunction with the fact over 1 in 10 parents confessed to having left their young child unsupervised in the bath for at least a minute, five times the time needed for a toddler to drown, and 40% wouldn't know how to assist an unconscious child.
Car Seat Confusion Could Cost Lives
It also appears that many parents are confused regarding the safety and law surrounding child car seats. Despite the law changing in 2017 making rear facing compulsory until 15 months, 1 in 10 who participated in the survey believed babies could front face from just 6 months old. 
A quarter chose to turn their children to front facing at 12 months, even though 83% agreeing rear facing seats were safer than front facing ones.
Changing These Figures
When asked why they were not first aid trained 3 in 10 claimed the price of courses available made them inaccessible, but the majority (39%) claimed lack of availability of courses near them was the main deterring factor.
This is why at the end of November Kiddi Caru are trialling a free paediatric first aid course, in partnership with Mini First Aid, at their day nursery in Matford Green, Exeter.
They have also created a blog post with safety tips and a printable, foldable safety guide that can fit into the card slot in a purse or wallet, the post can be found here: https://www.kiddicaru.com/news/general-news/kiddi-caru-keeping-your-children-safe-6th-november-2019/