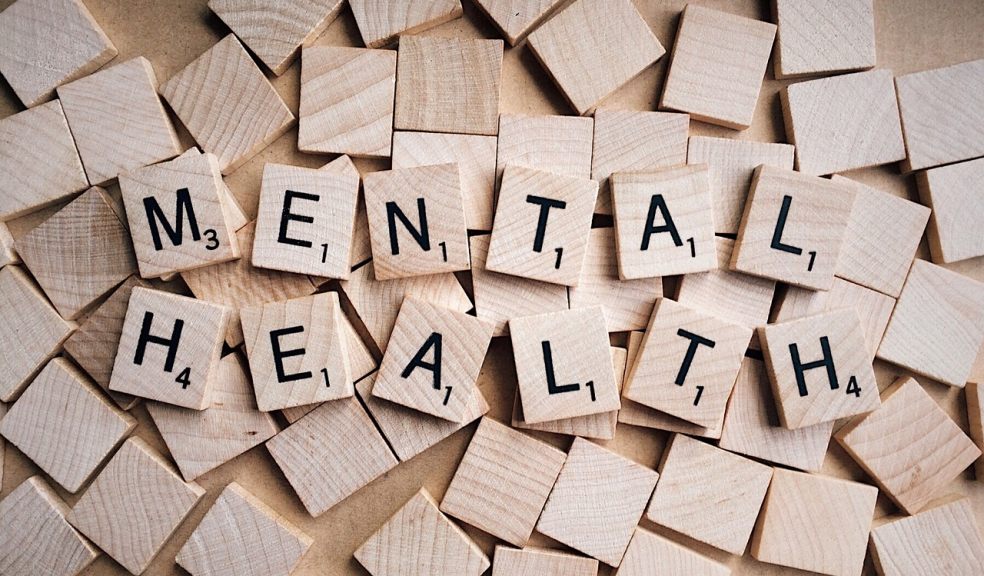 Citizens Advice Healthwatch Champion raises awareness of mental health issues for World Mental Health Day
Citizen Advice Exeter Healthwatch Champion, Caroline Harris, has been raising awareness of mental health issues faced in Devon for World Mental Health Day, which takes place on Thursday 10 October. 
16% of people that Healthwatch Champions from Citizens Advice Devon worked with said they had a mental health disability. The main issue that people needed support with was the quality of diagnosis, care or treatment. Other main issues of support were around the Mental Health Act and mental health support planning. 
The main theme for World Mental Health Day this year is suicide prevention. Every year close to 800000 people take their own life around the world and there are many more people who attempt suicide. Every suicide is a tragedy that affects families, communities and entire countries and has long-lasting effects on the people left behind. Suicide occurs throughout the lifespan and is the second leading cause of death among 15-29 year-olds globally.
Caroline says: "Mental health is an extremely important issue in Devon. People I have worked with have highlighted how they struggle to find information about the support available. They have spoken about long waiting times for services and assessments, and they often don't feel listened to or involved in decisions that affect them. A lot of people have had their enabling support packages cut which has left them unsupported and in some cases vulnerable. 
As Healthwatch Champion I have been able to listen to people's stories around mental health and to empower them with the knowledge and confidence they need to find their way forward. I feel that with good mental health support people can start to work on their overall lifestyle." 
An example of someone who was supported by a Healthwatch Champion recently is Kelly. 
Kelly is 28 years old and has had mental health problems since her teens. She has had some therapy from CAMHS but this has not continued into adult services. She is also a carer for her husband who has PTSD. Kelly was supported to re-engage with her GP to get a referral for the psychotherapy she desperately needs. Kelly is now making some positive changes in her life after accessing the support of Healthwatch and her GP."