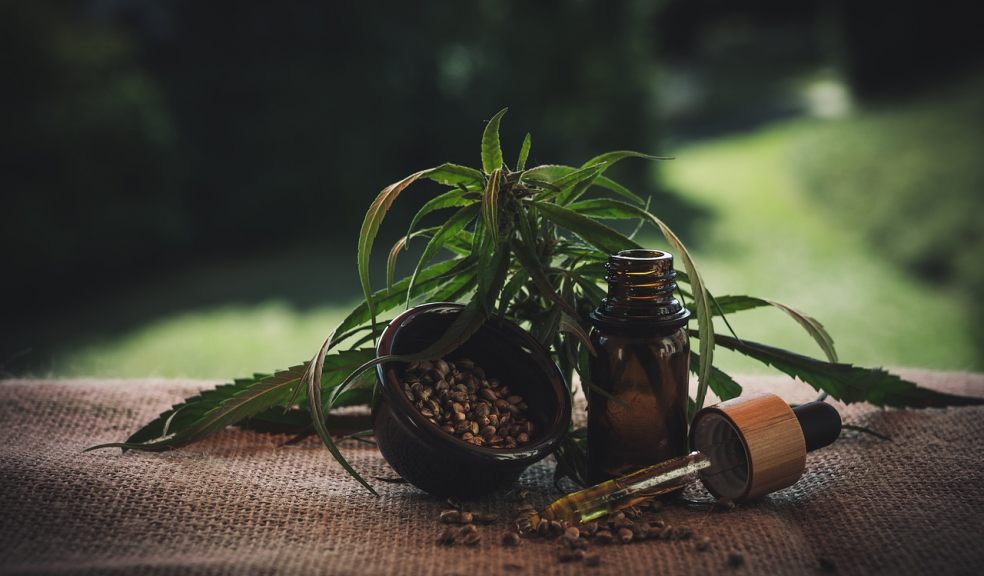 CBD - Where to find the top websites that sell the best rated CBD oil
CBD oil is growing more popular year on year, which is certainly good news for both manufacturers and consumers. But the average consumer will have quite the challenge these days when it comes to finding the best CBD oil for their needs.
With more and more different types of CBD oil products being offered and new manufacturers setting up shop it can be difficult for the average consumer to know what exactly they should buy. But I can help below I've outlined some of the top CBD oil websites to visit, so if you are looking for a bargain you should visit these websites. Our personal favourite has to be Sensei CBD Oil, you can check them out here: https://senseicbdoil.com/best-cbd-oil
Provacan CBD
One of the leading CBD manufacturers in the UK Provacan CBD offer a great range of CBD products for a fair price. You'll find tinctures, balms, vapes and more so if you are looking for locally produced CBD oils visit their website.
Boots
High streets shops in the UK haven't exactly been speedy to take up CBD oil but we are nowadays starting to see some shops introduce their own range of products. Boots sell Dragonfly CBD oil and although their range is quite limited you do have the added peace of mind in knowing you are buying from a high street shop.
Love CBD
Another well-known UK based CBD business, Love CBS offer a huge range of different CBD oil products although they don't currently offer edibles. Known for their high-quality and fair price the Love CBD website is worth checking out.
Love Hemp
Often confused with the above Love CBD Love Hemp is actually a separate London-based business and they offer a selection of different CBD and hemp-based products. You'll find edibles, e-liquids, tinctures, and more. They also offer some more distinct and innovative products like CBD infused water. Visit their website to see more of their high-quality offerings. 
CBD Life UK
CBD Life UK again offers an expansive selection of different products including capsules, topicals, vapes and more. They also actively promote their healthy ingredients which include a range of vitamins and minerals.
Holland and Barrett
Holland and Barrett is the UK most recognisable health shop and you'll find a wide range of different CBD oils available directly from their website! They mainly offer tinctures and capsules but offer many different manufacturers goods including Holistic Herb, Jacob Honey, and the Previously mentioned Love Hemp.
Hempura CBD
As a member of the Cannabis Trades Association (CTA), the only UK-centric trade association for Britain Hempura CBD certainly have a lot of pedigree and reputation for high quality. Tinctures, capsules, vapes and even chocolate edibles are all available from Hempura CBD and they have proven themselves to be a very reputable brand.
So, that is a look at some of the best websites to visit for the top CBD oils and of course, other CBD oil infused products. Whatever your preference is you'll be sure to find some products of interest in these websites.