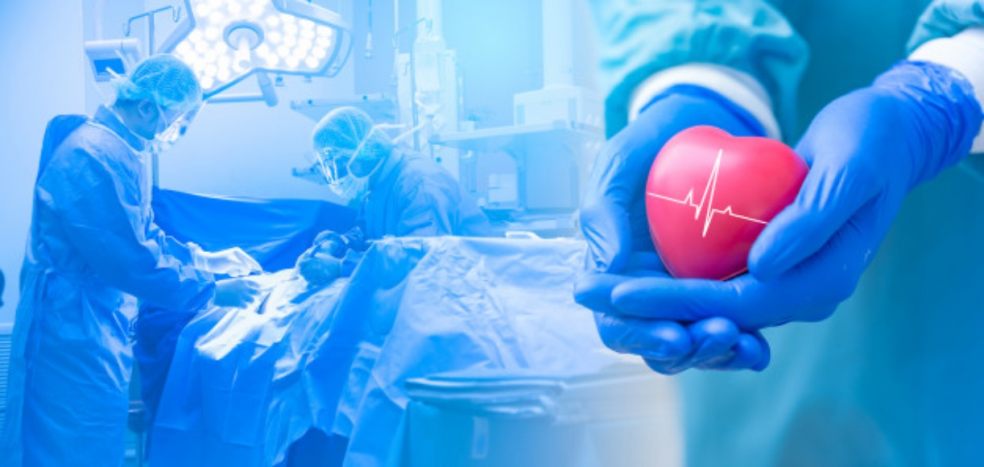 The Benefits of Getting Heart and Chest Surgery In Thailand
Heart disease is an incredibly prevalent ailment that plagues people across the world. Over the past 100 years, heart issues have dramatically risen due to a confluence of reasons such as poor diet and environmental factors. Some heart diseases can also be hereditary, making them hard to avoid even by the healthiest of people. In Thailand, heart and chest surgery is one of the most common major invasive procedures as patients worldwide come to the Southeast Asian nation seeking affordable medical treatment.
These medical tourists choose to undergo heart and chest surgery in Thailand for many reasons, a few of which we will discuss in this article. If you or a loved one are in need of undergoing such a procedure and are comfortable traveling to receive treatment, consider Thailand as your destination of choice.
Affordable Healthcare
One of the main reasons that Thailand is so popular with medical tourists is that healthcare is much more affordable than in the west or in other regional countries. In some countries, healthcare is uncomfortably expensive for most families. They also rely on their employer to provide substantial healthcare insurance; else, they have to pay out of pocket. These high costs contribute to why many don't seek proper healthcare; they are afraid of crippling their finances and having it negatively affect their family.
In contrast, healthcare in Thailand is much more affordable. In fact, for some cases, it is less expensive to get heart and chest surgery in Thailand than it is to get it in a home country, including airfare and hotels!
There additionally is not a risk that the surgery is performed haphazardly or by an inexperienced doctor; Thailand is routinely among the top countries for healthcare, and its doctors can be trusted fully. The savings and flexibility of undergoing surgery in Thailand are rivaled only by the peace of mind knowing that you are getting excellent care.
Unmatched Recovery
If you are in suitable condition to visit Thailand for medical tourism, it is likely that you will be able to extend your trip and recover while in the country. Thailand's world-class hospitality sector will help ease the stress and turmoil caused by the surgery. There are dozens of 4 and 5-star hotels near every major hospital, so depending on where in Thailand you get heart and chest surgery, you'll find comfortable accommodation. 
Thailand is also home to some of the world's most pristine and desirable beaches and resort towns. After completing your heart and chest surgery in Thailand, and if you are physically able, you can take a quick flight down to one of the beach areas to unwind. There are multiple great destinations to choose from, such as Phuket and Krabi.  
Most of these major beach areas have and proper and full-service hospitals should there be a need for an additional check-up. The rest of the time, you can soak up the sun and spend time with your family in a tropical paradise. There is no better place to spend recovery.