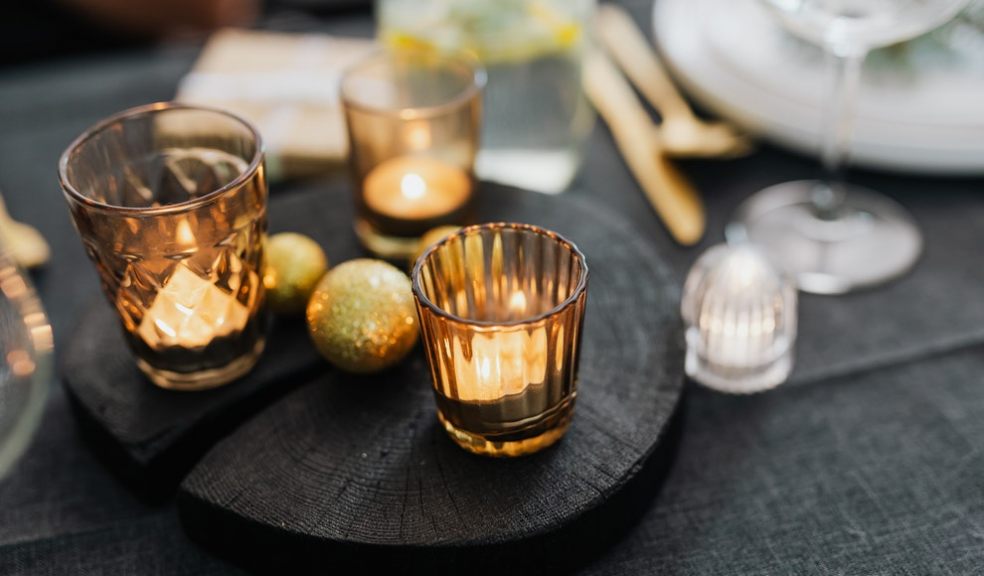 5 Tactics to relax after a stressful day
Life is often full of demands, from work responsibilities to household chores. After a hectic day of ticking tasks off your list, you will likely want to unwind your mind and body once the evening rolls around.
If you often feel tired, unmotivated, and stressed, these are signs you need to take greater care of your wellbeing. To do exactly that, check out these five tactics to relax after a stressful day.
1. Go for a Walk Outdoors
A walk in the outdoors is an effective way to decompress after a long day. A study has found that as little as 120 minutes per week in nature can improve a person's mental health and wellbeing.
If you often feel lethargic and low, a daily stroll could transform your mood and mindset. The fresh air, change of scenery, and calming environment can free your body of stress and tension, which will make you feel healthier and happier at the end of each day.
2. Create a Relaxing Environment
Household clutter, dim lighting, and dirty dishes can all add to your stress levels. For this reason, you must create a more relaxing environment once you finish work for the day or have ticked many tasks off your personal to-do list.
In addition to picking up toys, removing loose objects, and washing dirty dishes, you can create a soothing backdrop by burning scented candles, turning on a bright light, and listening to soft music. It could help your stresses melt away.
3. Give CBD a Try
Many people have become big fans of CBD in recent years due to its reported ability to improve a person's stress levels, anxiety, and depression. While the benefits require more research, CBD may alter your mood and mindset for the better.
If you want to give it a try, browse the many pure, organic products available at itgel CBD, an approved and active member of the Cannabis Trades Association. Plus, you can choose from many CBD products to match your needs and preference, from gummies and oils to edibles and bath bombs.
4. Talk to a Supportive Loved One
If talking about your day or worries helps you decompress, reach out to a supportive loved one for a chat, such as your partner, best friend, or a parent. Different people in your life might have different ways to help you, too.
For example, if you're struggling with ideas, reach out to someone who could help troubleshoot or break down a problem. If your emotions are high, talk to a loved one who is a good listener or can put your worries or frustrations into perspective. A quick chat could transform your mood and outlook.
5. Treat Yourself
Give yourself something to look forward to at the end of each busy day. Pushing through your task list will be much easier if you know a hot bubble bath is waiting for you at the end of the day. Aim to add more joy into your life to counteract stress, such as a glass of red wine with dinner, an hour of your favourite TV series, or relaxing in bed with a good book.