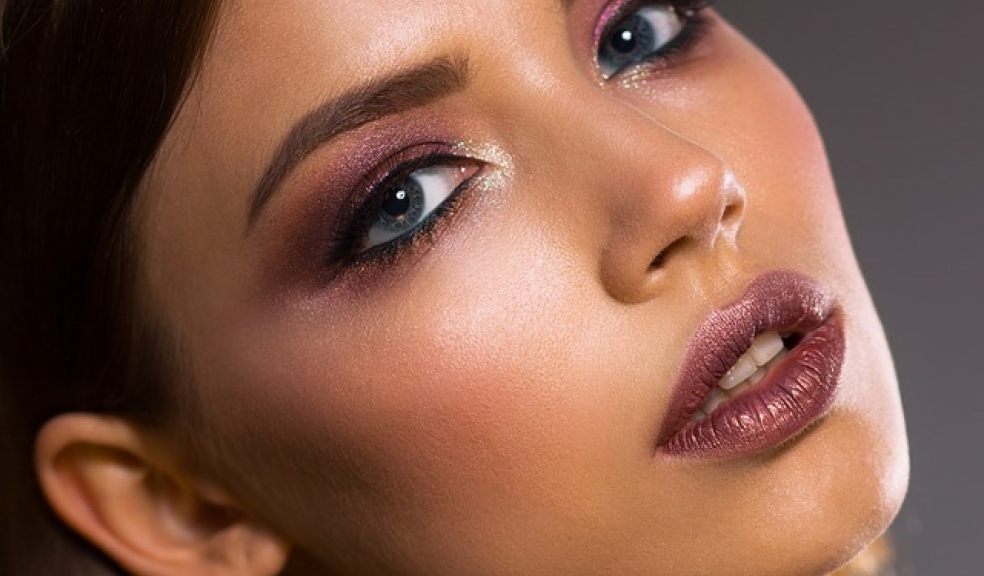 5 mistakes to avoid while doing makeup
Nowadays, you can find umpteen makeup videos online, and after looking at it, everyone starts thinking that he or she knows how to apply makeup. This is where you go wrong as applying makeup and applying makeup correctly are two entirely different things. Just a few false strokes of eyebrow powder or concealer can spoil your whole look. Keeping this in mind five mistakes have been discussed here that you must avoid while doing makeup. Swim through the write-up to learn more about it.
Applying concealer only before using foundation
Many of you apply concealer and then the foundation, but forget the fact by doing so your concealer gets mixed with the foundation. That is why you are advised to buy two types of concealer from a reputed makeup store such as Fabulive makeup store - color-correcting concealer and flesh-toned concealer, for example from the top word brand - L'oreal. Apply color-correcting one before applying foundation and opt for the latter one after the foundation. Pick up the spots and use the concealer, but remember you do not overdo it, as applying too much concealer, especially the wrong color one can look cakey on the face and instead of concealing fine lines it can highlight the wrinkles.
Learn where to apply bronzer, highlight, and blush
Many women do not know where to use bronzer and where to apply blush. You will find most of the amateur makeup persons applying blush in the lower part of the cheek. This is not the wrong way of applying blush, and the correct place is to use is on the apple of your cheeks. However, when it comes to the bronzer, you must use it below the cheek and drag it to the hairline. This way you do the contouring which gives your face a perfect shape, and your photographs come right. Now, when it comes to using a highlight, you must make sure that you apply the highlighter to the cheekbones.
Do not draw an eyebrow line with an eyebrow pencil
This is something which you ignore, and you make heavy lines on your entire brow to give it a perfect shape. This is something which you must avoid at any cost and try to draw small strokes that can blend with your angled brow brush. Make sure you bring the stroke at the front straight while at the bottom and in the middle horizontal. You do not need to use your finger to blend the eyebrow powder on the eyebrow. You can use a brush and use it gently to give a fuller look to your eyebrows.  Also, you must remember to select the eyeshadow powder of one shade lighter than your eyebrow hair. Try as it's one of the best world manufactures.
Apply lipstick on moisturized lips
Many of you directly apply lip color on their lips without exfoliating or applying lip cream on it. This is something which most of the so-called makeup experts offering tutorials online also forget to remind you. However, that is not the case with Fabulive, as here you have makeup professionals who understand its importance, and they always suggest you to first prep your lips by exfoliating it. After this, you must use lip cream or even a lip balm and then outline the lips with a high-quality lip liner. Once you are done with all this, then you can fill your lips with lip color. After applying the cream let it get absorbed on the lips and use the lipstick of shades that suit your skin tone. Check lipsticks at because they have a great colors palette.
Our Social Media Channels
https://play.google.com/store/apps/details?id=makeup.fabulive.com
https://web.facebook.com/fabulive/
https://itunes.apple.com/il/app/fabulive/id1233287669?mt=8
https://www.instagram.com/fabulive/
Apply mascara intelligently and after using an eyelash curler
One of the most common mistakes committed by you is that you apply mascara in such a way that it looks clumpy and you do not use an eyelash curler before using mascara. If you do not want to let others know about your wrinkles, then do not apply thick mascara and use one coat only. However, if you're going to accentuate the edges of your beautiful eyes then you need to apply mascara actively; otherwise, it will make your eyes look dull. You must make sure that you use the eyelash curler correctly before applying mascara as it will never let your mascara look clumpy. Apart from this, there are a few more things that could interest you. For instance, most of you throw away your mascara after four months and so as it becomes thick and clumps. In such a case you may add two to three drops of saline solution and stir it with the mascara wand. This will make the mascara smoother, and when you apply, it will give you a volumized, longer and fuller eyelashes. 
What is Fabulive?
Fabulive is a platform which allows you to live stream Fabulive makeup classes and tutorials and let you as a beginner in the makeup industry, learn the skills to apply makeup properly. This way it works as a makeup school and helps you become a professional makeup artist. Here there are many makeup experts who are ready to share their skills with you and you do not have to pay anything for this.
How Fabulive can help you in avoiding makeup blunders?
It is very common that while applying makeup, you make many mistakes which sometimes turn out to be a disaster. Fabulive as a makeup tutorial platform understands this, and that is why it offers you help from professional makeup experts who make you learn the tips that can improve your skills. You also do not have to worry about the makeup products as Fabulive store allows you to purchase premium-quality makeup products that will enhance your looks without dipping into your pocket.
Conclusion
If you are someone who wants to look beautiful, then you must avoid the makeup blunders as mentioned above. These points if followed will ensure that you look appealing and ravishing after applying makeup.  If you want to learn more makeup tips and hacks, then you must opt for Fabulive, and you will not regret.