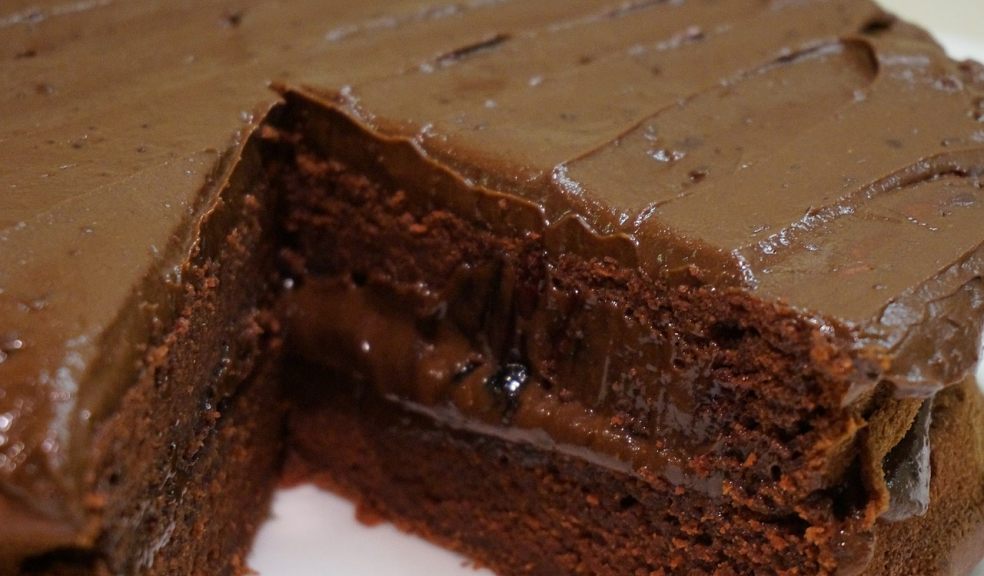 NEW Home Cooking competition
Wonderful new Home Cooking Competition is coming to the Devon County Show this year - why dont you enter?   
This competiton will be on display in the Craft and Garden Marquee and is open to anyone.   Great judges waiting to taste wonderful food.....  Further details from custancebaker@gmail.com
Classes are:
BAKING - Kindly Supported By Yoghurt Delights
Class 1    Bread: A Novelty Loaf in the shape of a flower
Class 2    Devon Cream Tea' five plain scones, presented the Devon way.
Class 3    A Chocolate Cake
Class 4    A Devon pasty
Class 5    6 Sausage Rolls
Class 6    A cake made from vegetables, eg. Courgette, carrot etc 
Class 7    Plate of four cup cakes – with an agricultural theme 
Class 8    12 year old and unders - plate of animal biscuits, recipe below
Ingredients
200g unsalted butter, 200g caster sugar, 1 large egg, ½ tsp   vanilla extract, 400g plain flour.  To decorate 50g icing sugar, water, coloured icing/pens
Method
Heat oven to 200C/180C fan/gas 6 and line a baking sheet with baking parchment. Put the butter in a bowl and beat it with electric beaters until soft and creamy. Beat in the sugar, then the egg and vanilla, and finally the flour to make a dough. If the dough feels a bit sticky, add a little bit more flour and knead it in.
Roll the dough out so it's about the thickness of a £1 coin. Cut out shapes using an animal cutter or cut around a template you have made. Re-roll off-cuts and repeat.
Transfer the biscuits to the baking sheet and bake for 8-10 mins or until the edges are just brown. Leave to cool completely.
To decorate the biscuits: Mix the icing sugar with enough water to make a stiff paste then roll the fondant out to 5mm thick and cut to decorate the animal. Stick it on with the white icing. Decorate with coloured icing pens. Will keep for three days in a biscuit tin – unless you eat them all first!
PRESERVES           Kindly Supported by
Class 9        One Jar of Fruit Jam
Class 10      One Jar of Jelly - eg.  Quince, redcurrant, apple and chilli etc
Class 11      One Jar of Chutney
Class 12      Marmalade