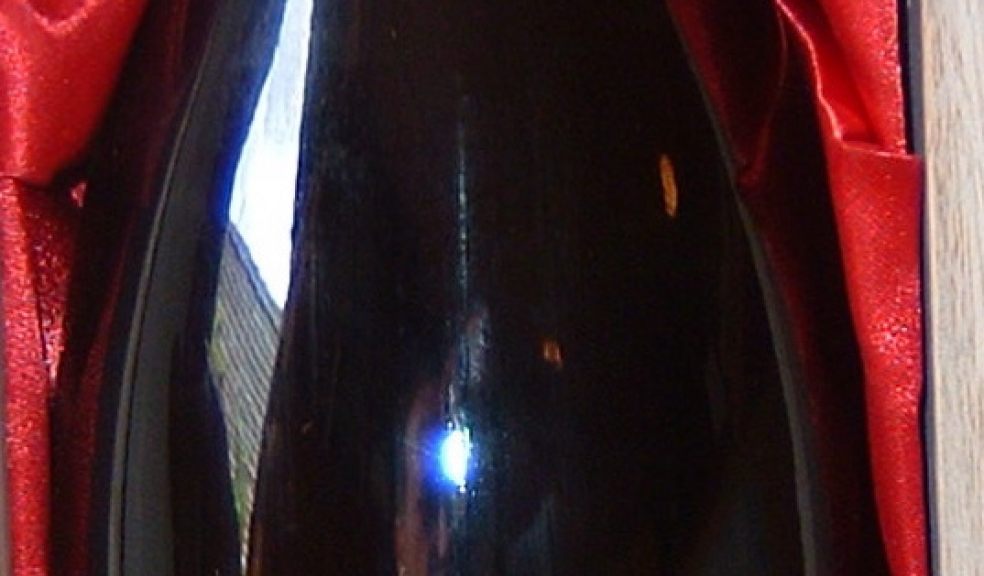 Devon vineyards lead the way
Devon vineyards lead the way as English fizz climbs to 4th most popular in the wine trade

English sparkling wines are now the 4th best selling sparkling wines in the UK market.
Its producers are enjoying an extraordinary year of growth, with sales up by 48.5% compared to the summer of 2014, and has now overtaken New Zealand, which has slipped from fourth to sixth behind South Africa, according to Nielsen figures seen by wine web site Grapevine.
Right up there are the leading Devon sparkling wine producers with a string of international awards.
What's more prices of the top Devon fizzes are becoming even more competitive after three good harvests in a row.
"While 2015 was not the brilliant bumper crop of 2014, it was not bad at all," says Yearlstone vineyard's Roger White." 2013 was a big crop, not special ripenesses, 2014 was the vintage of the decade, and 2015 , while the weather was uneven, still gave us good crops of most varieties with the long autumn leading to a wonderful slow ripening for the later varieties, including the classic sparkling grapes like Pinot Noir. "
Yearlstone's sparkling wines have won medals lately at the top London wine competion, the Decanter World Wine Awards, at France's prestigious Lyons International and one of their Vintage Bruts was judged 4th best in England by France's top wine magazine La Revue du Vin.
The vineyard currently is offering both a white Vintage Brut and the pink Pinot Noir Vintage Brut direct from the vineyard shop.
Yearlstone is currently waiting to hear how the latest vintage of sparkling 2013 has done at the International Wine Challenge competition in London - the first time the vineyard has entered. 
All Devon sparkling wines are made strictly by the Champagne method, with a second in-bottle fermentation. Most proseccos are made by the cheaper tank method. Yearlstone wines are availabe direct from the shop, online and through Darts Farm, Bon Gout Deli, & the Real Food Store in Paris Street ( in the Exeter area ).
Yearlstone Vineyard Bickleigh EX168RL is open until Christmas weekends only 11am-3pm. 
www.yearlstone.co.uk