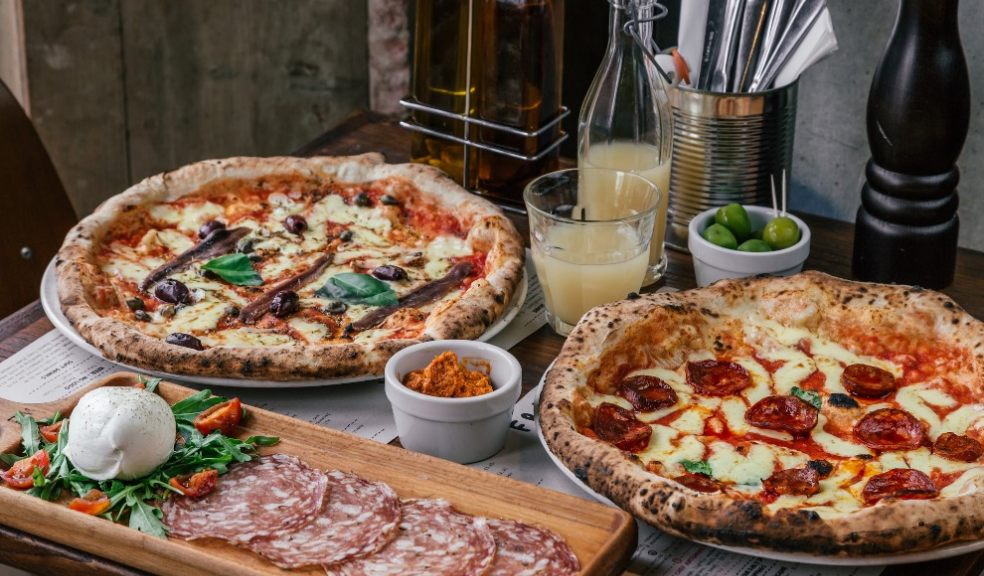 Franco Manca and Uber Eats to donate £1 from every order to charity Fareshare
Sourdough pizza pioneer, Franco Manca, in collaboration with Uber Eats, has announced that for every Franco Manca order delivered by Uber Eats it will be donating £1 to charity FareShare, who redistribute food to charities and food banks. The initiative will run until Monday 27th January 2020.
The move follows Franco Manca's recent pledge to turn surplus dough into delicious fresh sourdough bread for those most in need through 2020, with loaves being donated to local soup kitchens, charities and shelters across the UK. Throughout the year, food banks, charities and shelters are encouraged to request donations from their local Franco Manca. Most recently, they pledged to double their 2018 target and donate 40,000 free pizzas to those most in need, a tradition upheld over the past few years.
Operations Director at Franco Manca, Javed Akhtar, said: "This charity partnership is incredibly important to us at Franco Manca. We're proud to be partnering with Uber Eats and FareShare to extend our support to local communities and continue to help those in need. Throughout 2020, we will be supporting local foodbanks, soup kitchens and shelters with donations of our fresh sourdough bread. Please contact us at www.francomanca.co.uk/donations if you know a local organisation that could do with our help"
FareShare CEO Lindsay Boswell, said: "This generous donation will help us to get even more good quality, fresh surplus food onto the plates of vulnerable people –we're delighted Franco Manca and Uber Eats have chosen to support us."
General Manager of Uber Eats in the UK, Toussaint Wattinne, said: "Whilst many of us are able to enjoy a takeaway treat, it's important to remember those who aren't as fortunate. At Uber Eats we're proud that every delicious Franco Manca delivery between 21st - 27th January 2020 will support the wonderful work carried out by Fareshare, helping relieve food poverty."