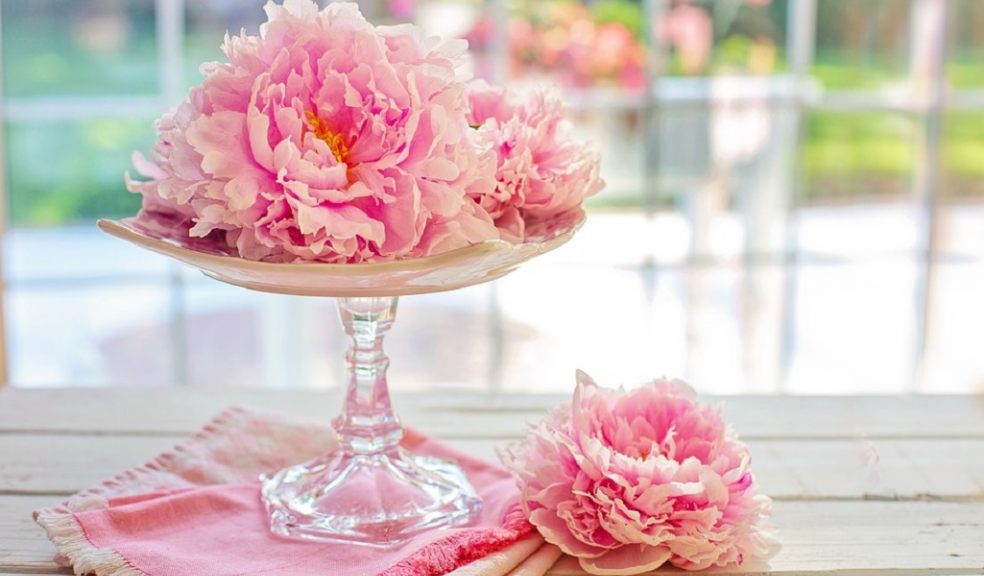 Wedding Design Guidelines
When it comes to designing your wedding, it is certainly quite challenging. After all, you will have to figure out how to perfectly balance everything. The process of styling your wedding needs to start a lot earlier than designing the wedding day. With that said, Supernova Glasgow will now dive into our best tips that will help you to design your special day.
By taking all of these tips into deep consideration and implementing them, you can have a breathtaking wedding that everyone will continue talking about for many years. With weddings and most other special events, good design is all in the intricate details.
1. Brief - Firstly, you should determine a design palette or create a brief as early as you can. You can use a Pinterest board or any other tool that you desire. This will give you a great place to look at your options when it comes to design so that you create the exact look and feel that you want.
2. Metallics - Select one particular metallic color or tone to use in your wedding design. So, for example, if you select metallic gold, you can use this in your wedding design by having gold-rimmed glasses, gold cutlery, etc.
3. Textures - In the event that you don't want too many colors or simply want a very toned-down color palette, you can opt for textures. These can truly add a whole other dimension to your design and there are so many textures that you can select from. Some include linen textures, foliage, stone, etc.
4. Simplicity - In some cases, the less you have when it comes to design, the better. You should only have a few showstopper pieces or even particular items you really love and simply build around them. This will actually up the ante and create a more powerful effect.
5. Wedding Food - You should thoroughly consider your particular dining set up and how to make the most of it. So, if you intend to serve sharing platters, then it may be best to avoid using round tables and opt for trestle tables that have a rustic design.
6. Height - If you are hosting your wedding in a marquee or a barn, then you can create depth by having different centerpieces that draw the eye. By placing the centerpieces at different heights it will create warmth and using a white marquee, will truly add another wow factor.
7. Scents - Your design is not just about the looks but also smell. You can make your own smell for your wedding day and it can be a combination of the scents that you both love. For example, scent can be added through scented candles.
8. Seating - You should also think about the dining chairs that you use since they can actually lift the look of the entire dining area. You don't need to use chair covers, but simply rent the best chairs that you can afford as there are dozens of different options available.
9. Zoning - One way to make all of your guests enjoy your wedding is to create a couple of various zones in the space. You can have a reception area that is marked with gorgeous outdoor furniture and drinks. Then, have a beautifully lit walkway be the path to your marquee. When you have different zones for various parts of your wedding day, it will make sure your guests are delighted and well entertained.
10. Venue - When it comes to the particular venue that you choose, there will likely be at least one distinctive feature. You should work this feature into your design as opposed to trying to use your design to work against it.