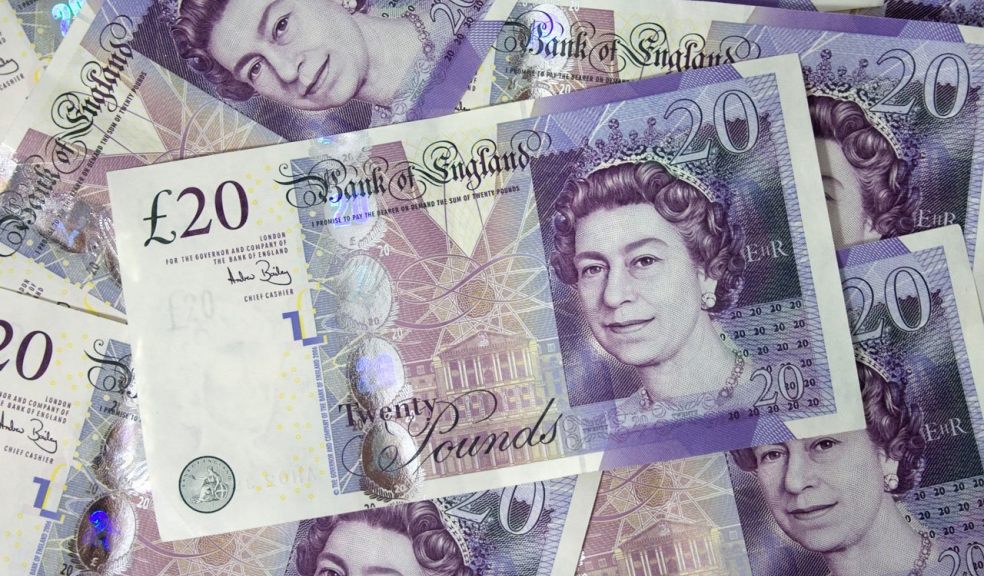 Affluent millennials in the South West aren't waiting on the Bank of Mum and Dad
Contrary to the common perception that working hard and saving is the attitude of a bygone era, new research reveals that wealthy millennials across the South West are more likely to have earned their money independently rather it being inherited or gifted. 
A survey of 500 millennials with investable assets of £25,000 or more by Exeter-based law firm Michelmores LLP, counters the view that millennials are a generation reaping the hard work of the baby boomers. Michelmores' research reveals that;
80 per cent of respondents in the South West say they have generated these assets through their salary or wages, with many highlighting these have come from getting a job, working hard and saving a portion of their monthly wages.
One in ten of those interviewed from the region say their wealth had come from a business, product or service they created themselves.
In a twist to the assumption that wealthy millennials are overly reliant on money from the Bank of Mum and Dad, only a fifth (20%) in the South West have been given their wealth by a family member, friend or acquaintance. Far from being frivolous with their money once acquired, over half of respondents (53%) said they would use it to build up their savings for an 'emergency fund'. Just one in five were planning to use it to buy luxury goods.
Bristol-based millennial Andie Spragg is a property investor who has independently earned her way to affluence. Commenting on the research Andie Spragg said, "One of my earliest memories is of helping my father strip faded wallpaper from the run-down house he worked tirelessly on to turn into a beautiful family home. Over time I learned that bricks and mortar will always have a residual value, spurring my interest in property as an opportunity for investment and financial independence. 
"While working in accountancy, I used my spare time to educate myself in investments and property, before then taking the plunge and buying a property. I worked on building value in the property I bought, then used the uplift in equity to reinvest and do it all over again. 
"People do assume that I got where I am today because of the 'Bank of Mum and Dad' but it couldn't be further from the truth. I credit hard work, sacrifice and a lot of Excel spreadsheets for my success to date and am sure many millennials will be in a similar position."
Richard Cobb, Partner in the Private Wealth team at Michelmores LLP, says, "There are many stereotypes attached to millennials – whether it's that they spend their money frivolously or that they are overly reliant on the Bank of Mum and Dad long into adulthood. Our research helps to debunk these myths, indicating that the most common source of their wealth is their day job, rather than it being gifted or inherited.
"Our research is economically encouraging, if the trend continues. Millennials securing their own wealth removes the need for parents to continue providing for their adult children, rather than saving for retirement years. With an ageing population and increasing pressure for older people to secure their own long-term financial future, this economically bodes well."