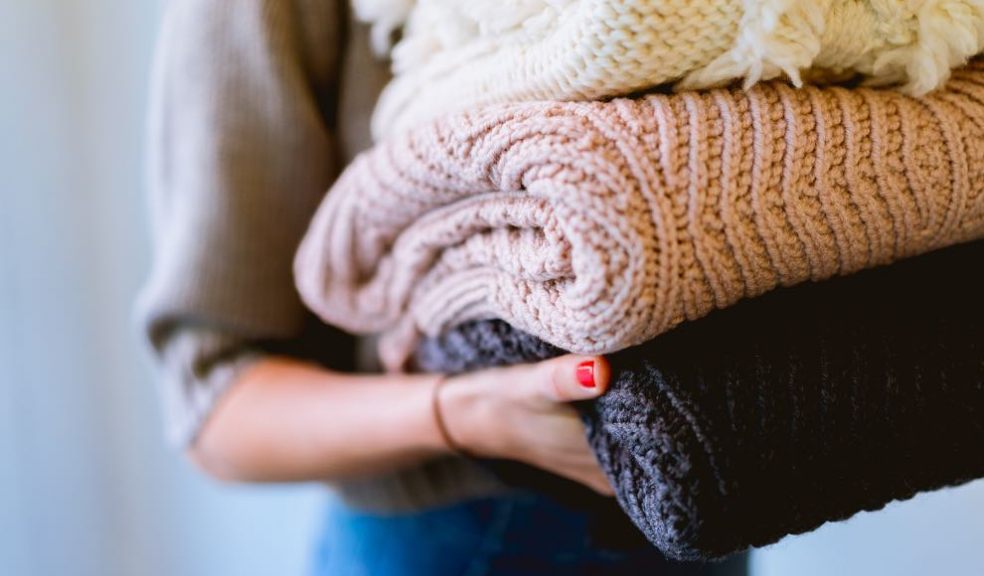 £13,000 a year for time to chill
Exhausted working parents spend almost £13,000 a year in a bid to free up time to relax, new research has revealed.
Desperate Brits have spent an average of £249 forking out for cleaners, ironing services, food deliveries and taxis in a bid just to free up time. If they did this every week it would equate to almost £13,000 a year, new research from Churchill has revealed.

Despite parents forking out for the extra home support a third say there simply isn't enough time in the day to chill out, new research from Churchill shows.
The survey of 2,000 respondents revealed that 80% find it difficult to find time to relax with work demands, house maintenance and general life admin being cited as the main reasons for struggling to chill out. Just one in five said they always found time to put their feet up.
One in three (30%) of working parents get less than two hours to themselves in a week. The parents' average working week is 11 and a half hours longer because of household chores and looking after kids. So with such little spare time, it comes as no surprise that such that 53% agree that knowing they can rely on their insurance provider would give them one less thing to worry about.
A total of 68% of people say they worry about not spending time with loved ones as they are too busy,
If working parents had more time they would spend it with their family and children (41%), reading or watching a film (26%), popping down the gym (24%) or spend more time with friends (21%).