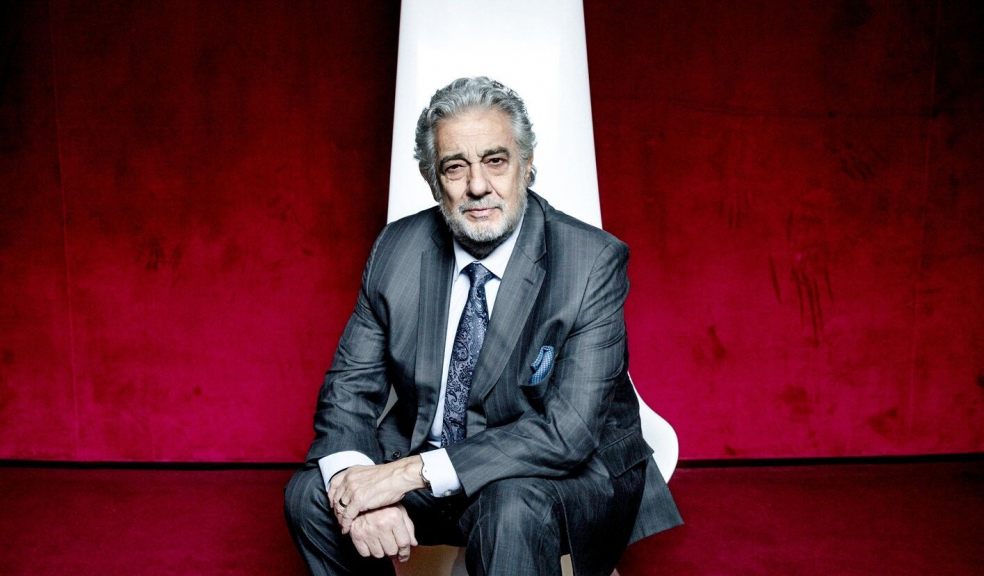 Placido Domingos 50's Anniversary Gala Evening to be screened in cinemas
One of the biggest names in the history of opera, Plácido Domingo, returns to the breath-taking Arena Di Verona Amphitheatre in Italy to celebrate the 50th anniversary of his debut. Plácido Domingo: 50th Anniversary Gala Evening will be screened in cinemas across the UK for a one night only spectacular on Tuesday 1st October.
As one of the most famous names in opera, Domingo will revisit three of his greatest ever roles in Verdi's Nabucco, Simon Boccanegra and Macbeth for one very special evening at the stunning Arena Di Verona Amphitheatre, an ancient roman opera venue set in the beautiful Piazza Bra. Opened in 30AD, the arena has been at the heart of Italian entertainment for almost 2000 years.  
Accompanied by the incredible Orchestra of the Arena Di Verona and conducted by Jordi Bernàcer, Domingo will be joined on stage by fellow renowned opera stars including Anna Pirozzi, Arturo Chacón-Cruz, Marko Mimica and Géraldine Chauvet.
Presented by CinemaLive, leading producers and distributors of event cinema, Plácido Domingo: 50th Anniversary Gala Evening will be screened in cinemas across the UK and Ireland, including major multiplexes and many independent cinemas and arts centres.  
Plácido Domingo began his illustrious career in the same very arena in the summer on 1969, with stunning performances of Turandot and Don Carlo, before going on to star inover 150 stage shows, conduct over 500 opera performances and win a sensational 11 Grammy Awards.
His iconic performances alongside Luciano Pavarotti and José Carreras as one of the Three Tenors, the legendary Plácido Domingo continues to astound audiences with a vocal talent unmatched in power. 
As well as being one of the world's greatest tenors, Plácido Domingo is also a celebrated actor, having recently voiced the roles of Monte in Beverly Hills Chihuahua and Skeleton Jorge in the recent animated film The Book of Life, as well as appearing as himself on the Sesame Street and The Simpsons.
Plácido Domingo: 50th Anniversary Gala Evening, distributed by CinemaLive, will be screened on Tuesday 1st October 2019
Tickets are on sale now. For more information and to find cinema locations visit www.cinemalive.com.