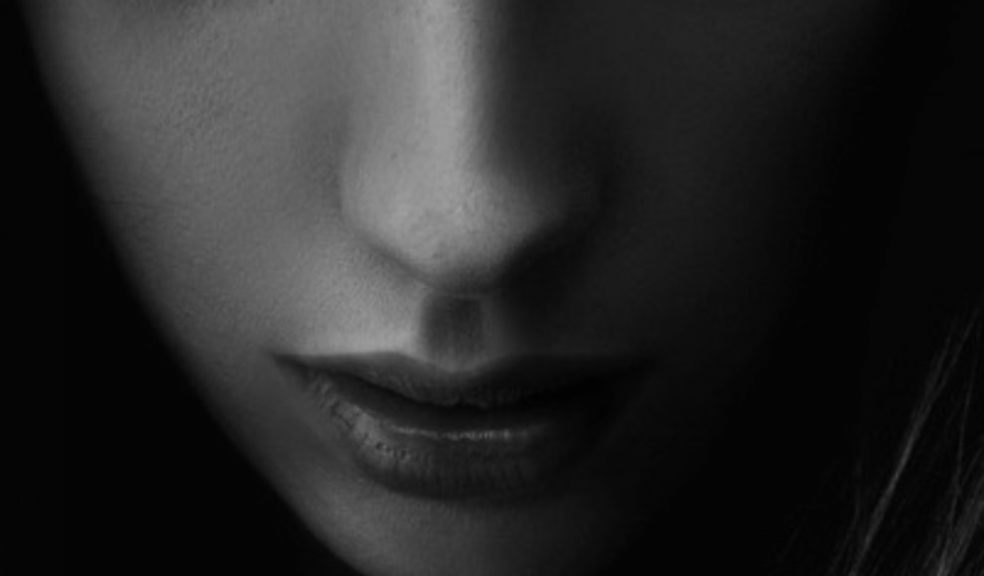 Local author launches new novel set in the area
In the fascinating new novel I Know You, Don't I? (Wallace Publishing, RRP £8.99, October 2021), author Bethany Askew transports us into the world of Carly Spurway, an optician who has just moved back to the area where she grew up, and who is trying to put a lot of things behind her.  
When Carly is visiting a local gallery and is mistaken for old school friend Caroline Westminster, she has the chance to re-invent her life. 
As the lines between fantasy and reality become blurred, the web of deceit Carly weaves around herself for protection threatens instead to trap her. 
But what has happened in her past to make Carly want to escape? And is Caroline's life as perfect as Carly thinks it is?
This story explores how well we really know the people we have relationships with; the different versions of the truth we tell ourselves and others; and the impact of the past on the present.
Bethany Askew is the author of seven other novels: The Time Before, The World Within, Out of Step, Counting the Days, Poppy's Seed, Three Extraordinary Years and The Two Saras.
She has also written a short story, The Night of the Storm, and she writes poetry.
Future projects include a new short story, this one for the young adult market, and two women's fiction novels.  
Bethany is married and lives in Somerset.