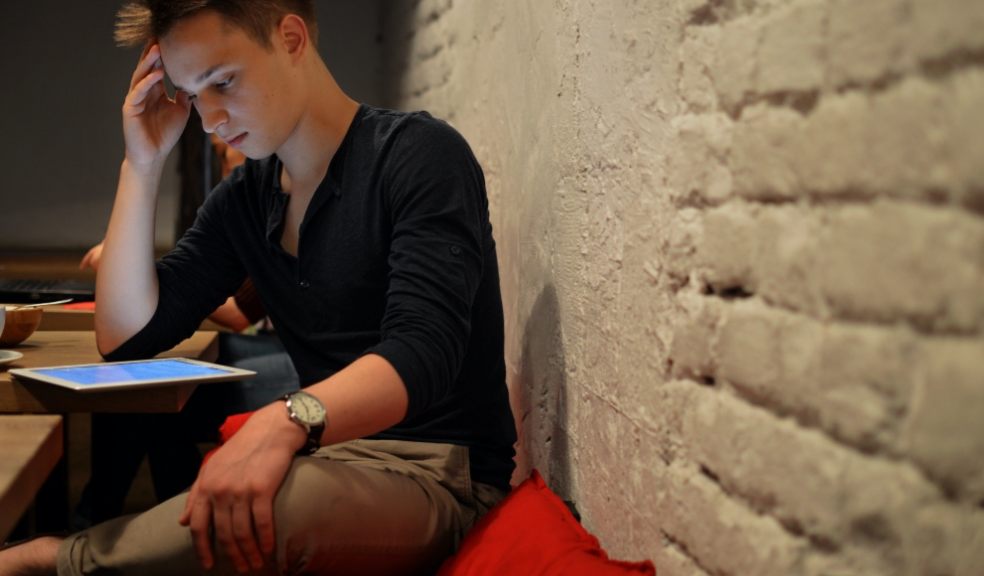 Live Casino Hold´em: A different game experience
If you are a poker enthusiast, you will easily understand this game. It is a variation of the Texas Hold´em poker game, and is an excellent game to play by both new and experienced players. Live casino holdem is a game where your objective is to beat the dealer by having the best five-card hand.

How to play Online Casino Hold´em

As any other online live casino games, this one is streamed live from a studio, with a real dealer. You can easily access this game from a tablet, a mobile, a laptop or desktop computer, so you can play anywhere at any time you want. You just need to visit your favorite online casino website or app; they are absolutely legal and legitimate (make sure you are visiting sites regulated by gambling authorities).
There is no limit to the number of players joining live holdem, as they will be playing only against the dealer. There is also a live chat option which helps players to decide which hands to wait out, and which ones to call. It also allows the dealer to understand what type of player he/she is playing against, and enables them to communicate better.

Game Rules

Live casino holdem are pretty easy; the game begins with the players placing a bet ("ante"), you are able to choose the betting amount by clicking on the chip indicating the value you want to wager. Some tables have an option of making a bonus bet, and also a minimum and maximum bet limit.
After the bets are placed, each player is dealt two cards showing and two more cards facing down to their own position. Then, three community cards are dealt for everyone to use in their final five-card hand.
Now it is time for the dealer to place a bet (equal to twice the size of the player´s bet); for this he/she must make a qualifying hand, that means at least a pair of fours. After this, players will have to choose if they want to call or fold.
If they fold, they forfeit the ante and any other bonus bet they have placed, taking no further part in the hand. If they call, they will have to match the dealer´s bet, and the dealer will have to deal two more community cards. The best five-card poker hand (made out of any combination of the two hole cards and the community cards) wins the pot.

Basic strategy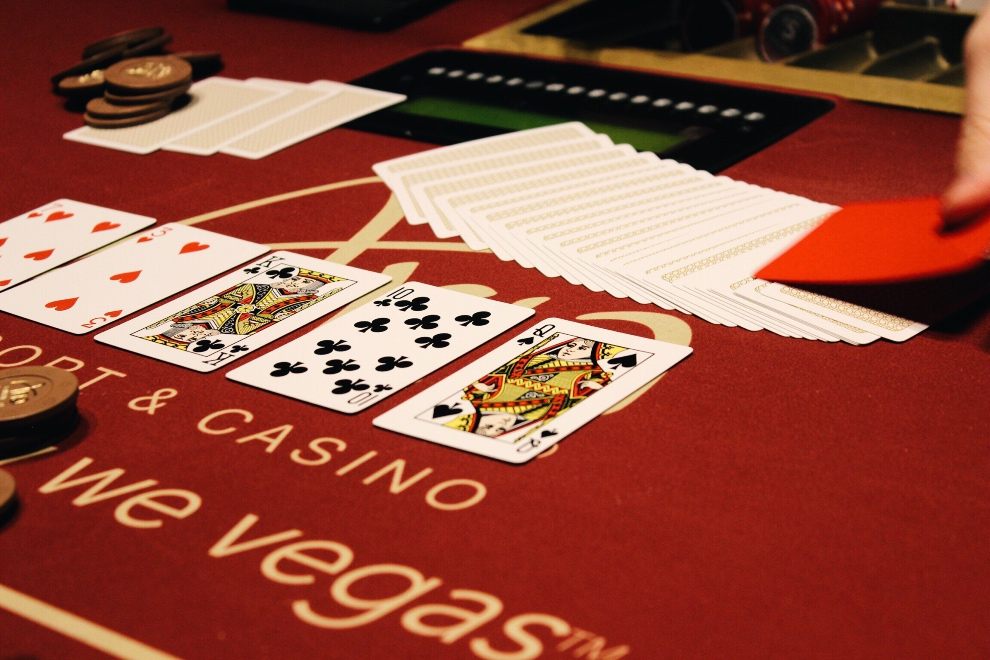 There are a few things to consider that may help you improve your game. You can learn a basic casino holdem strategy to play this amazing game optimally.
As we have explained there is a crucial moment during the game where you have to decide if you call or fold; and as simple as this sounds, there are a number of factors to take into consideration while taking this decision.
It is important to consider the strength of your hands but also how your hand may improve after the last two cards have been dealt. However, you must not forget to consider how strong the dealer's hand might be and how it might improve
Here we will provide a few guidelines to help you in this matter if you are new at this game:

When to call

* You should always call when you have a pair or better.
* You should always call when you have an ace or a king.
* You should call when you have a queen or a jack, unless the community cards are all of the same suit, and your cards are a different suit.
* You should call when you have a flush or straight draw, considering that you only need one card to complete a flush or a straight.
* You should call when you have two over cards.

When to fold

* You should fold if you don't have cards that match the board or cards over 10, unless you have a straight draw or flush draw.
* You should fold if you have unpaired low cards which don't match the board and don´t provide you with a flush or straight draw.