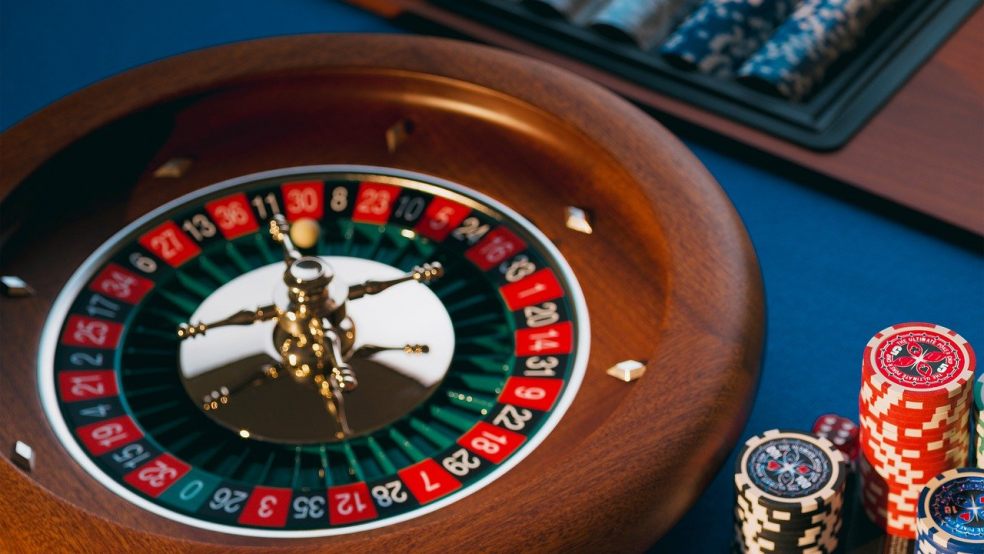 Is it safe to play without an account?
No account casinos — they sound revolutionary and scary at the same time. How do you play casino games for real money without an account? Or can you just do it for entertainment purposes? And how do you access games and your balance every time you want to play? What's the catch in no account casinos?
There's no catch in no registration casinos like here. There's no monetary charge or a breach on your data. No account casinos are a new invention hoping to change how we play online casino games for good. Are they safe?
No registration casinos — a brief overview
No account casinos are the creation of digital payment company Trustly.  The Swedish company introduced the idea in 2015, terming it as Pay N Play Technology. Trustly launched Pay N Play for several purposes:
Eliminating Account Registration
Enhancing deposits and withdrawals
Improving player safety
Although creating a casino account isn't always a hassle, it's often an inconvenience to players. You need to give your name and address, emails and often your picture. For further safety, casinos also ask for proof of identity and proof of residence.
Pay N Play casinos eliminate the entire KYC verification process. You don't need to give out your personal data to casinos. Trustly helps verify your identity to the operators. Instead, your only goal is to deposit money, play and cashout.
Security at No Account Casinos
No account casinos don't ask for personal details. So, how can you be assured your money is safe with them? For starters, these operators are all licensed. Just because they don't ask for accounts doesn't mean they operate from underground.
Every Pay N Play casino has a license from a recognized regulator. Many of them have licenses from the Malta Gaming Authority and the Swedish Gambling Authority. Some might also have licenses from the UK. But note: Pay N Play isn't available in the UK yet.
Licensing aside, no account casinos are required to secure their websites by law. They can use SSL, login scripts, multi-factor authenticators, and firewalls. The bottom line is to keep customers' data and finances secure.
How to identify the best no account casino
Now that you know Pay N Play casinos are safe, consider looking for a great website to join. As we mentioned earlier, these websites save you from the inconvenience of providing KYC verification documents.
And in doing so, they quicken the process of depositing and withdrawing money from online casinos. That said, use the tips below to find a reliable Pay N Play casino.
Ensure it's safe and trustworthy
Don't take anyone's word for it. Look at a website's licensing information. It should come from a legitimate regulator. Then look at more safety features and read online reviews to ensure the operator is trustworthy.
Look for game variety
The main goal of joining any casino is to play games. So, look for your favorite slots and table games. Look out for a live casino if you relish poker, blackjack and other table games.
Find fair bonuses
Bonuses make casino gaming more exciting. However, only choose bonuses that come with fair terms and conditions.