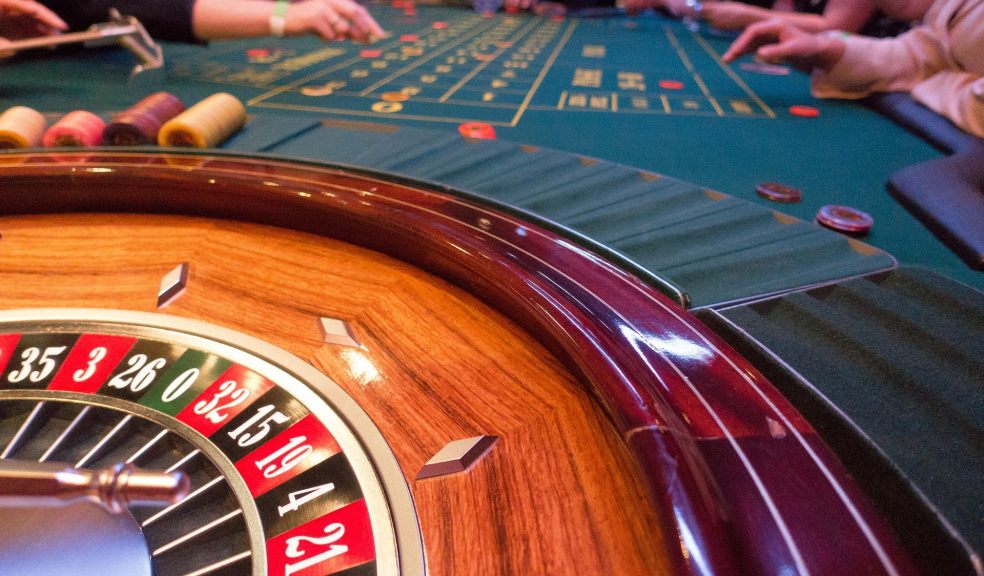 Gambling laws around the world
Gambling laws may be weird and complicated. While most jurisdictions in the world regulate this activity in one way or another, some countries banned gambling altogether. These guys just don't know what they're missing out on.
Other countries just don't give a damn (in a good way), and gambling is legal both online and offline. They still require some sort of license to be obtained, but that's totally understandable.
Finally, there are the strange countries out there who have seemingly made up laws that make no sense whatsoever.
Holy Moly have made an infographic for you to check the legal status of gambling in some countries around the globe. So whenever you end up in Nepal you know where to look for a casino! Enjoy.