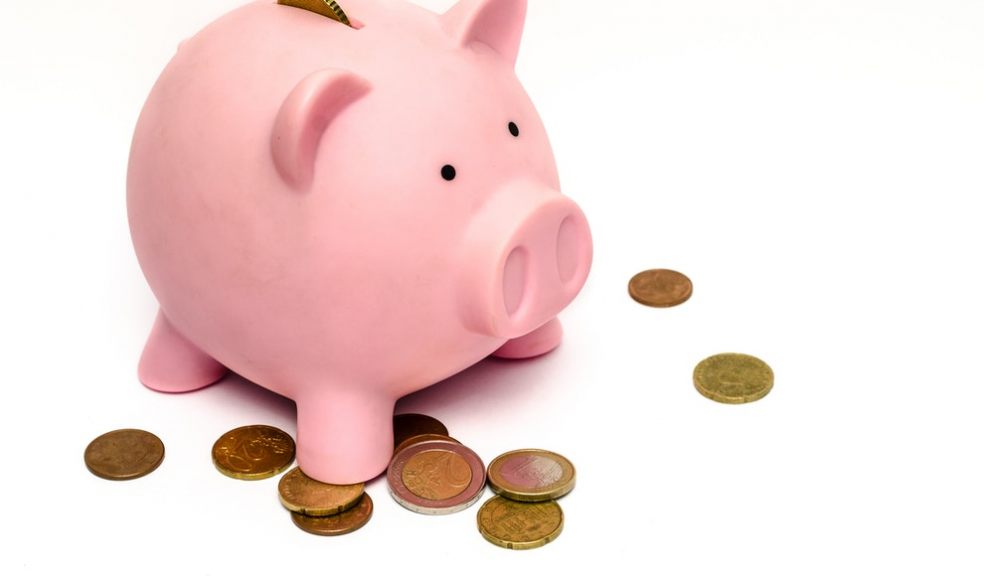 Free bingo: The new online bingo sensation
At some point in the past decade, bingo transformed from a pastime of a bygone era to one of the most popular hobbies in the UK.
The online sector has been the main catalyst behind the revival of the classic game, which is growing in popularity year on year.
Free bingo for fun, no money required is the latest craze sweeping the online bingo world and we will take a look at it in this article.
How does it work? Where can you play it? Is it even worth playing? Read on for the answers to all of these questions and many more.
What is Free Bingo?
In the words of British paint company Ronseal, Free Bingo does exactly what it says on the tin…
Free Bingo is completely free to play, there are no deposits needed and you'll never need to enter your card details to play Free Bingo online.
Why Play Free Bingo?
There are a number of reasons why players would want to play Free Bingo, even beyond the basic fact of the game being totally FREE!
Here are just a couple of reasons why you may want to play Free Bingo:
Practice: Bingo may seem like a simple game to understand, but have you ever tried to find 'Two Little Ducks' on the five separate cards before someone else can? If you need time to get to grips with bingo, master the lingo and want to do so in a safe environment, Free Bingo is perfect.
Risk Free: Believe it or not, most bingo players don't play the game to turn a profit or win big. Bingo is more about the social experience and having fun with your friends, Free Bingo gives players the opportunity to enjoy all those benefits without having to spend a penny!
Try Before You Buy: If you Google 'online bingo' you will be greeted with thousands and thousands of results. Every supplier will promise you the 'best' online bingo experience on the internet. If they offer Free Bingo games you can put that claim to the test before signing up and depositing your hard earned money!
It's FREE: Seriously, what's better than that?
For those playing on a budget, free bingo has been designed so everyone can enjoy the game.
Can You Win Money Playing Free Bingo?
When you play standard bingo, a percentage of the money that you pay to play is sent into the prize fund. The more people that play, the larger the winnings.
With Free Bingo then, you might expect there to be no prizes or winnings on offer as no one has to pay to play.
Fortunately though, that is not the case as Free Bingo usually has cash prizes up for grabs – do check with your supplier first though.
Some online companies offer small cash prizes, other offer their customers' vouchers or sponsored merchandise for a full-house. There are even some providers that instead of gifting player's cold, hard cash instead offer them a monetary amount that can only be used on their paid-site.
Most sites also offer a weekly or monthly sweepstake that sees winners walking away with large sums of money.
Why do Companies Offer Free Bingo?
You might well be wondering to yourself, 'what's in it for the online bingo companies? If no one is paying, how are they making any money?'
Well the first thing to take note of is the amount of money that online bingo companies are making already. In the UK last year, bingo companies took in a grand total of £910 million in revenues, so they're not short of a few quid!
They can afford to give their customers something for free and they do, but that doesn't mean that they aren't making any money from Free Bingo.
The majority of Free Bingo sites are funded by online advertising, as a bursting lobby of Free Bingo players provides a lucrative marketing opportunity to savvy advertisers.
Free Bingo browsers are prime advertising spaces!
On a top site with thousands of regular customers, selling one prime advertising space could realistically cover the costs of running a Free Bingo event. Additional advertising spaces are then sold to help the provider turn a profit and provide players with cash prizes.
Asides from the monetary benefits of advertising, Free Bingo also comes with a proven benefit to playing numbers. Companies know that players are far more likely to sign-up to their paid games if they have played Free Bingo with them previously.
The Drawbacks of Free Bingo
Just like everything in life, there are positives and negatives to playing Free Bingo online. The biggest drawback of any is the amount of money on offer to win…
There is more chance of Father Christmas doing a stint as a bingo caller in Grimsby than there is of you finding a Free Bingo game with a £10,000 jackpot.
So if you want to earn serious cash or you just enjoy playing with the promise of big winnings, Free Bingo is not for you.
In addition to that, if you're looking for a variety of games and different bingo styles then you are much more likely to enjoy paid bingo. Free Bingo tends to be very bog standard, and as such there isn't a great deal of variety for players who are long in the tooth when it comes to bingo.
Finally, the last drawback about Free Bingo is the rules, regulations and red tape involved in making withdrawals with certain suppliers. Most well-known sites are fairly up front about what winnings and prizes they have on offer for Free Bingo players.
Others however make sure that their winnings come with a long list of caveats that can make the idea of withdrawing your prize seem like more hassle than its worth.
If you do find a good, reputable site though the other two drawbacks of Free Bingo will become fairly negligible in the grand scheme of things…