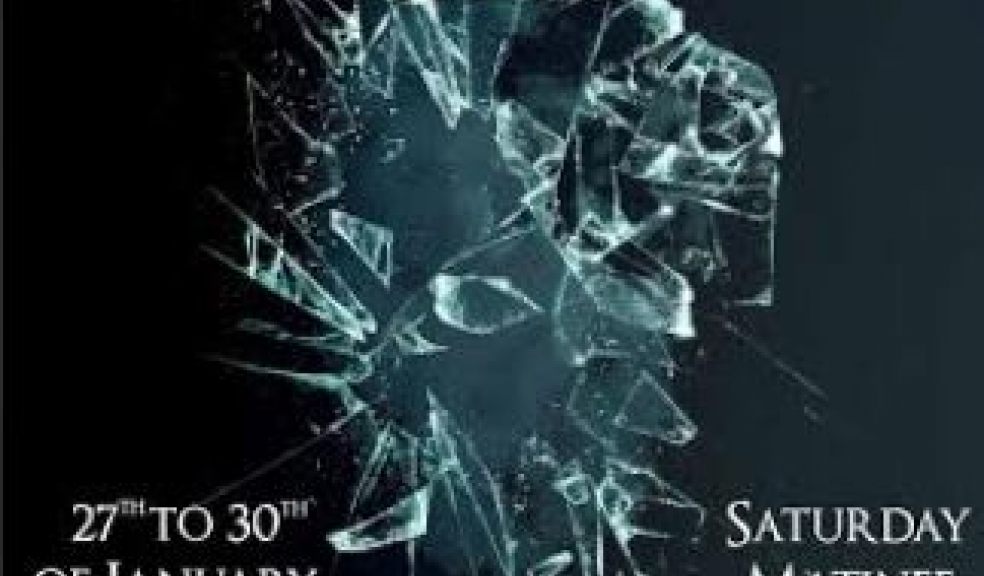 Footlights presents The Phantom of the Opera
University of Exeter Footlights proudly presents The Phantom of the Opera coming to the Exeter Northcott in January 2016.
"Let it heighten each sensation."
Paris, 1883: the Opera house is ablaze with a haunting. Christine, full of grief over the death of her father, steps in to cover the sick Prima Donna Carlotta at the Opera's gala. Upon hearing her, the Phantom is breathlessly captivated by her magical voice. Isolated for centuries by his ghoulish demeanor, he is crippled by a desire to love and to be loved. Thus, in despair, he lures Christine into his lair. In true Gothic fashion, his tortured soul yearns for her complete devotion. He cries out, "If I am the Phantom, it is because man's hatred has made me so. If I am to be saved it is because your love redeems me."
With the Phantom guiding her talent, Christine's success reunites her with her childhood love Raoul. In a battle to regain control, the Phantom begins tormenting the Opera house and tightens his deadly grip on Christine. Filled with unbridled passion, this tale explores the boundaries between love, pain, sound and silence.
The phenomenon includes remarkable numbers such as 'Masquerade', 'All I Ask Of You' and, of course, 'The Phantom of the Opera'. Composed by Andrew Lloyd Webber and written by Charles Hart, the tale is timelessly thrilling in the way it shows our lives to be one masked ball. Indeed, it is no surprise the musical is the longest running show on Broadway.
Director Daniela Parkes mentioned, "This show is perfect for us; especially as it is Footlight's 30th anniversary; there's no better way to celebrate. It will showcase the university's wonderful level of talent with the cast and beautiful orchestra, creating large-scale opportunities for our production team too. I could not be more excited to be directing such a spectacle!"
With a cast of thirty, The Phantom of the Opera is set to be one of the biggest events in Exeter's theatrical calendar. Held at the prestigious Northcott Theatre, tickets are available to purchase from the 20th of November at the Exeter Northcott Box Office.