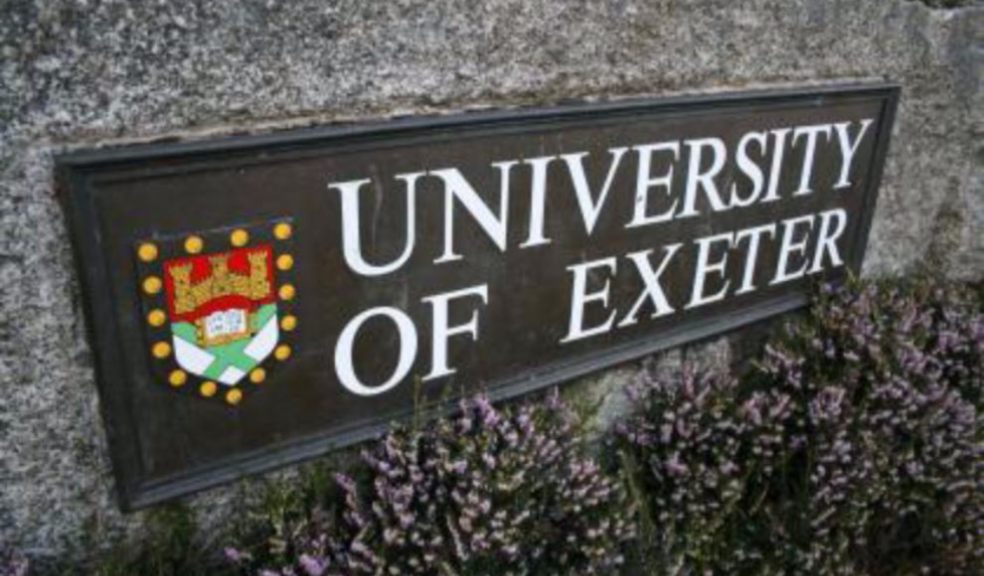 Exeter's role in birth of surrealist art movement celebrated in new exhibition
Exeter's key role in the surrealist art movement will be celebrated through a new exhibition as the world's key experts in the genre come to the city.
An influential exhibition in the city, The Enchanted Domain, in 1967, helped to revive surrealism in Britain. It was part of the Exeter Festival of Modern Arts, organised by bookseller John Lyle.
Now fifty years later academics from around the world will gather at the University of Exeter this week to discuss the movement and unveil new research. As part of Surrealisms 2019, a conference of the International Society for the Study of Surrealism (ISSS), there will be a free digital surrealist art exhibition at the university's Streatham campus.
University of Exeter academic Dr Felicity Gee, who has organised the conference, said: "The surrealist movement continues to inspire today's artists, and has had an impact around the world, in literature, film, performance, philosophy and popular culture as well as art.
"It's very exciting that everyone is gathering in Exeter again, half a century on from when the city played host to such an influential event. We hope the community will come and see a selection of today's surreal art."
The Enchanted Domain was held across the then Exeter City Gallery and Exe Gallery and included performances, lectures and film-shows, which were attended by, among others, Robert Benayoun, George Melly, Conroy Maddox, Patrick Hughes, E.L.T. Mesens, and Roland Penrose. The aim was to show the surrealist movement hadn't ended with the death of its leader Andre Breton in 1966.
Influential surrealist poet Ted Joans was even inspired by Gerald the Giraffe, now at the Royal Albert Memorial Museum and Art Gallery, during his visit to Exeter and featured him in his work.
Surreal art aims to explore the unconscious and dreams, with artists hoping to unlock ideas and images from their minds, or depict dream worlds. 
The free exhibition of digital surreal art, which includes new works, will be held at the University of Exeter's Digital Humanities Laboratory daily from August 29th to September 2nd.
The films include "Cotton Candy" by Daphna Mero, where a woman who is eating candyfloss while looking at spinning laundry drum remembers a violent encounter with a stranger.
Other digital art on show include "You Can't Repeat Loops and Knots" by Chloé Chatard and Pedro Torres, "Magpie's Wing" by David Greenslade, "The Dream Key" by Darren Thomas, "Story of the Eye", by Neil Coombs and "Polednice" by Michaela Morning.
Also on display are digital images of British Surrealism from relatively unknown south west painter Joye Higgs, from the private collection of Marcus Williamson, a documentary featuring influential surrealist artist Patrick Hughes, and the original catalogue for the Enchanted Domain exhibition. 
The ISSS began its inaugural membership year in 2018 and hosted its first conference at Bucknell University (Lewisburg, Pennsylvania, USA). The conference committee in the U.S. are Jonathan Eburne, Effie Rentzou, Abigail Susik and Elliott King.