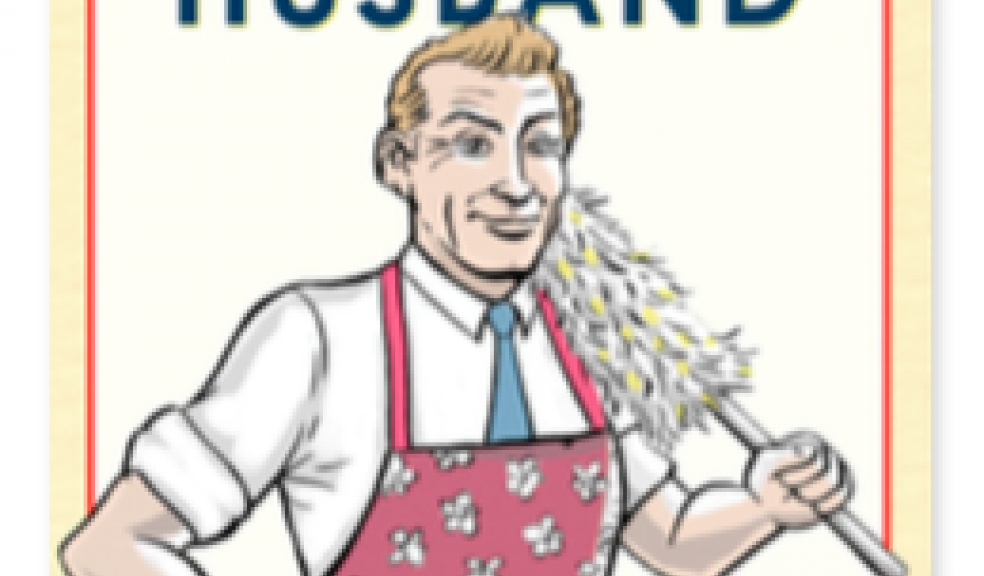 The Contented Little Husband by Tess Read
A tongue-in-cheek guide for helping women train their husbands!
Odd socks lying around the house, unmade bed, loo seat always left up? Fear not – The Contented Little Husband is here to help you and the lovely boy in your life live happier and more fulfilled lives, no longer surrounded by piles of his dirty washing.
The Contented Little Husband by Exeter author Tess Read, is a tongue-in- cheek guide packed with countless ideas for looking after your darling chap, such as how to create a man shed, or man drawer if budgets are tight.
The book includes such useful advice as: how to wean him off bad habits and unsuitable friends; how to get your DIY damn well done; and dealing with Man u – useful advice on how to fake sympathy.
Because you know what they say... behind every great woman is a Contented Little Husband.
The book comes out on Thursday 27 October in hardback, Michael O'Mara Books, priced at £7.99.