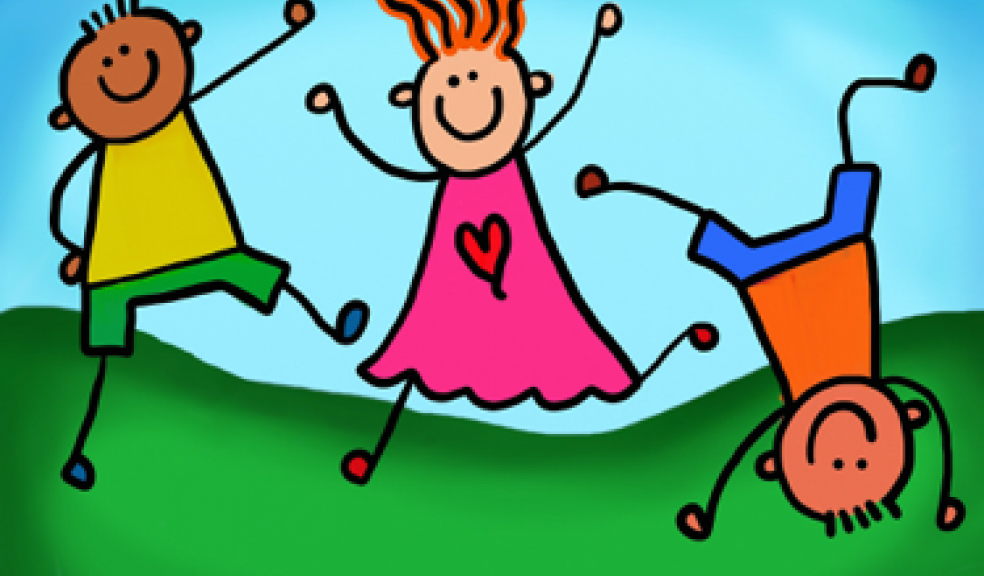 Choral Music is for Everyone!
Exeter Festival Chorus believes music is for everyone, so as part of their 25th Anniversary celebrations they are offering their concert tickets to everyone under the age of 18 for only £1 and to students for £5. Adult tickets cost between £7 and £35, depending on seating in venues such as Exeter Cathedral, so that's a bargain.
Everyone knows choral singing lifts the spirit and the soothing power of music is well-established so why not take advantage of this brilliant offer and have a musical family evening out? In the digital age, the beneficial effects of listening to classical music to absorb our attention and reduce stress mean more than ever. So, bring the kids, take the teens and come and celebrate with them in their anniversary year
In 2018, the Exeter Festival Chorus, a choir of 75 singers, will be performing with Roderick Williams, The English Cornett and Sackbut Ensemble, Voces8, Peter Adcock and The Band of HM Royal Marines, Lympstone, in four spectacular concerts spread throughout the year.
• Saturday 14 July 2018 7.30pm Exeter Cathedral
Monteverdi Vespers (1610) with The English Cornett and Sackbut Ensemble, Voces8 & Schola Exe
• Saturday 20 October 2018 7.30pm Sidmouth Parish Church
An Evening with JS Bach: Choral Motets and Keyboard Suites
Peter Adcock, piano
• Saturday 15 December 2018 7.30pm Exeter Cathedral
Exeter Festival Chorus & The Band of Her Majesty's Royal Marines, Lympstone, with guest artist Roderick Williams, baritone
Founded in 1993, Exeter Festival Chorus has gained a reputation as one of the liveliest and most adventurous choirs in the South West. Under the inspired and dynamic musical direction
of Nigel Perrin, this choir of around 75 singers has become one of the region's most versatile and highly acclaimed choral groups. It performs with professional orchestras and soloists and aims to bring choral music of the highest quality to its audiences, expanding musical boundaries for singers and listeners alike.
Details of how to purchase tickets for all 2018 concerts are available through their website -  http://www.exeterfestivalchorus.org.uk/  The anniversary brochure is also available on the website.
Special Anniversary discounts for Students and Children: Children (under 18 years) £1, Students £5 (with ID).
Children must be accompanied by an adult but no limit to how many; school/college groups welcome.
Tickets may also be booked by phone through TicketSource: 0333 666 3366.
Lines are open 9am-7pm weekdays (excluding bank holidays) and 9am-5pm Saturdays. Calls are charged at national rate and are included in free minutes. There is a fee of £1.50 per transaction for this service.
Tickets are also available in person or by phone from Exeter Tickets, Dix's Field, Exeter: 01392 665 885. 
There is a Group Booking discount of 10% if you buy ten or more tickets.