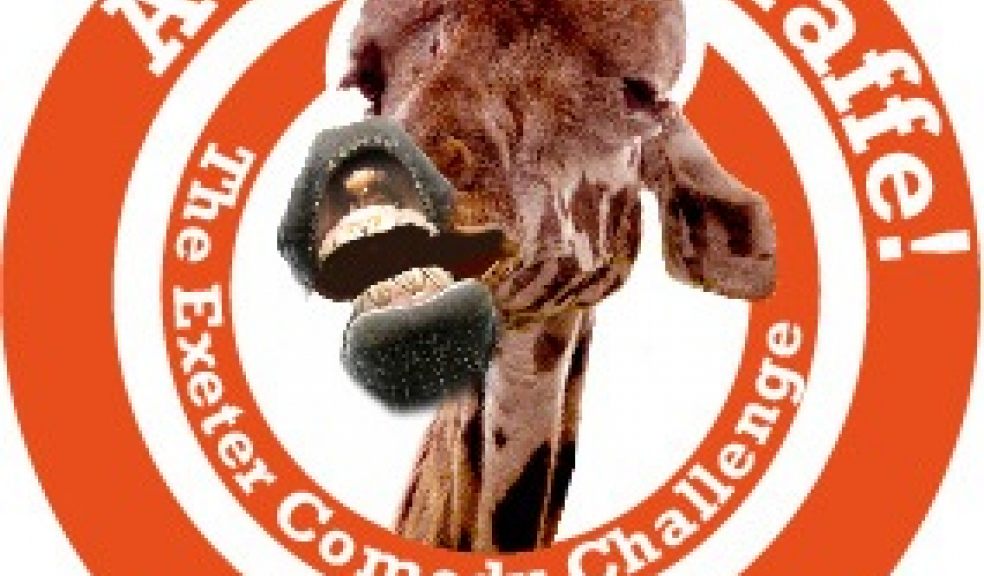 Calling all wannabe comedians in the South West!
Do you think you are funny?! How do you fancy showcasing some of your comedy genius for some BIG names in the business. Not only could you walk away with a £3,000 prize, but you will also have a chance to get your face in front of our star-studied judging panel.
Going from funny guy to comedy superstar takes just one big break, this could be it. You could be the next Stephen Merchant or Jason Byrne who just a few years ago were plying their trade in front of crowds hoping to be noticed.
The event takes place on Friday 11 October at Exeter University's Great Hall. Contestants will be put through their paces in two challenging rounds of comedy.
The winning contestant will be announced at the end of the show and prizes will be presented to contestants coming first, second and third.
Not only will the night be a great laugh but we will also be showing our support for leading local charity the Exeter Foundation in an evening that is set to be full of fun.
If you are looking for a great way to get your name out there, don't hesitate, apply now.
How to apply...
Send your contact details and your 30-second comedy video to enquiries@avingagiraffe.co.uk
If you are someone looking for a night of entertainment, why not buy your ticket now. For tickets and information https://avingagiraffe.eventbrite.co.uk/