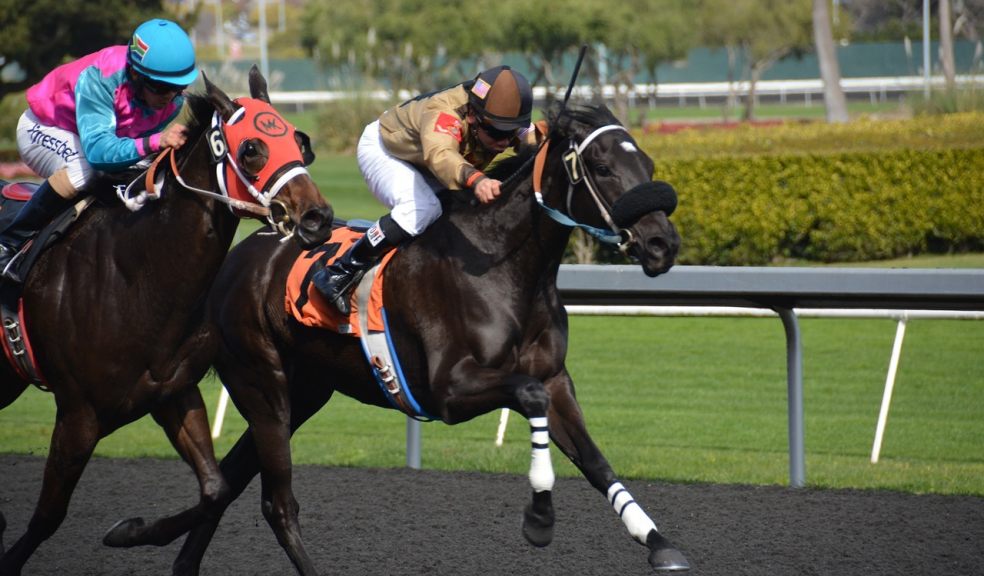 Bonuses and other online gaming aspects to check
If you are choosing an online gaming or bookmaker there is a certain criterion you have to check before playing. You want to get as much bang for your buck as possible and betting welcome offers, among other factors such as those offered at legalbet.uk, make for better play and greater profit
So what are the aspects you should look at before signing up to play?
Is the site legit?
First and foremost, you should check to ensure that the site is legit. Is it licensed and regulated and does it use state of the art established software for online games? You do not want to give your money to a company that may decide to keep it. So ensure all the right boxes are ticked before parting with cash.
At the end of the day, it is risky to give your hard earned cash to a site that does not have a good reputation.
Welcome bonuses
Obviously, you want a good welcome bonus. There are a few things to know about the welcome bonuses often used by sports betting sites. You may see free play rather than cash bonuses and there are subtle differences to be aware of.
Free play is where you are given cash, say $300 balance to wager. You wager $100 and that is deducted from your balance. Should you win, you'll receive a payout but the stake money is never returned. So your free play balance will be $200 no matter if you win.
Cash bonuses will return both the stake and your winnings as if you wagered your won cash.
Rollover
Bonuses normally come with a rollover rate. For example, a site with a rollover rate of x 4 will require you to wager four times the first deposit plus the bonus. So you deposit $1000, and you receive $500 bonus. You'll have to wager $6,000 before you can withdraw the $500 (4 x $1500).
The average rollover is between 3-6x. Less reputable sites may go for the 10-12x range and these sites are to be avoided. They make it impossible for you to withdraw winnings and they don't tend to be trustworthy either.
Rollovers may seem harsh and a bit of a pain but they protect the site from players that make a small deposit, receive a cash bonus and withdraw it without risk. At the end of the day, all online gaming sites need to make a profit to survive. I know you have never met a poor bookmaker.
VIP and rewards
It is always worth checking out the VIP rewards if the site offers it. Not all do, but those that do cater to those that play a lot wagering large sums. Rewards normally take the form of bonuses or they operate a point system. Here, you can purchase luxury items or gaming related products such as bonuses.
It is worth taking VIP rewards into consideration once you've found a good online gaming site.
At the end of the day, you need to ensure that all of this is satisfactory together with good odds and withdrawal speeds.
Good luck!