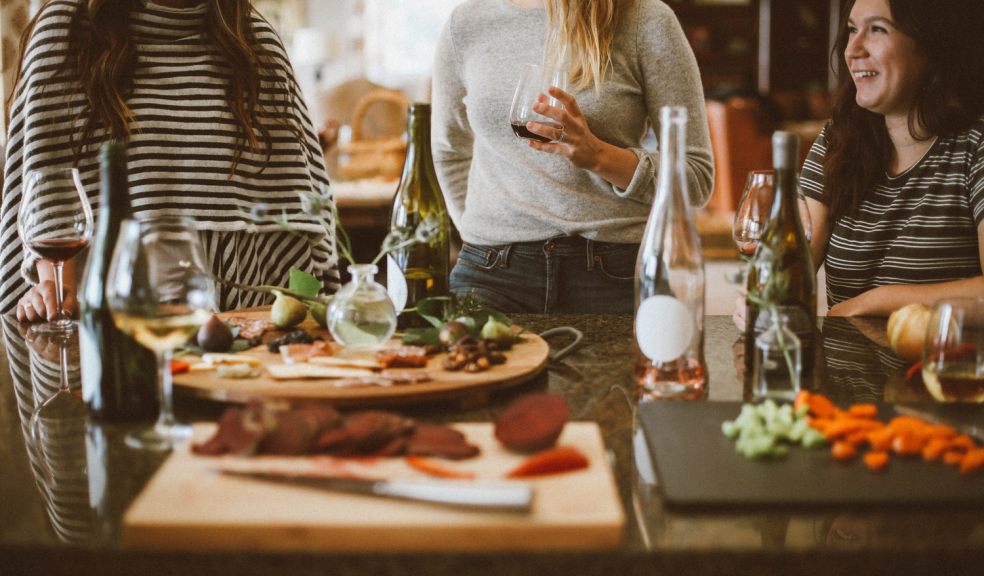 5 Fun Ways to Spend Your Weekend at Home
You don't need to leave the home to have a good time. There are many fantastic and affordable things you can do in the comfort of your own home. If you are looking for exciting activities to do alone or with the family, here are five fun ways to spend your weekend at home.
1. A Game Day
Gather the clan together and pull out some classic board games for a day of non-stop fun and laughter. You could spend many an hour playing a game of Scrabble or Cluedo, and the kids will love the challenge of Operation or Guess Who? There are also some fun games Mum and Dad will love, such as Risk or Monopoly. So, stock up on snacks and have a little fun within the home. It's a great way to spend the weekend with your family.
2. A Wind Down Weekend
Are you always on the move every weekend? It might be time just to chill out and spend a little time winding down at home. Pull out the blankets and have a movie day alone or with your partner. Treat yourself to a hot soak in the bath and a good book. Or do something just for you, such as playing a fun casino game at www.casino.uk.com. It's the best way to recharge your batteries.
3. Host a Dinner Party
If you're tired of spending your weekend outside the home to socialise, why not host a dinner party for your friends? You can pick the dress code, cuisine, theme and time, and everyone else simply needs to turn up on schedule. It is a fun way to catch up with friends inside the home and create great memories. Plus, the best part is, you will be in full control of when the party comes to an end. So, you can stay up later than usual or still enjoy an early night.
4. Plan a Scavenger Hunt for the Kids
Children love hunting for hidden treasures, meaning a scavenger hunt will be right up their street. All you need to do is find great locations to hide different treats and toys for the kids, and they could enjoy hours of fun looking for the items. It's a great way to keep the kids entertained inside the home, and they'll love their little presents they find in each room. Remember, try to be as creative as possible to make the game more fun and challenging for the kids.
5. Start Baking
Baking is a fun activity to do alone or with your partner or children. You can make a variety of delicious treats in the comfort of your kitchen, such as yummy cakes, colourful biscuits or Danish pastries. Cupcakes are always a winner when baking with children, so make sure you stock up on plenty of colourful icing to allow them to embrace their creative side. Once the treats are ready, you can simply turn on a movie and enjoy your delicious creations.