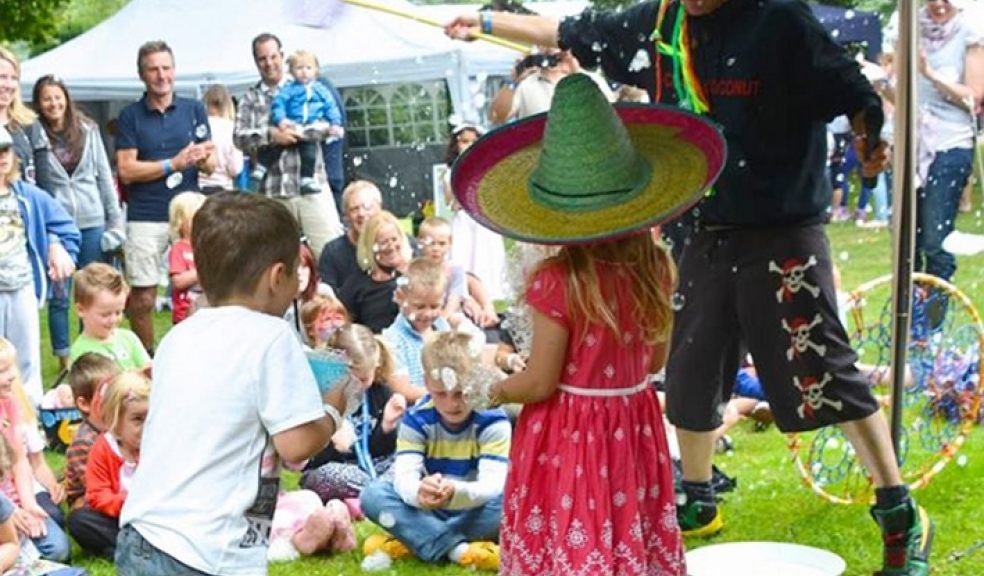 Festival celebrates traditional Devon ciders
A Festival will take place in May at Exmouth Rugby Club to celebrate cider made by those people dedicated to keeping Devon's traditional apple varieties and pressing methods alive.
The type of musical acts you would expect and hope for at a festival like this will be playing, such as London Irish "psycho-cèilidh"band Neck, 50s psychedelic punk from GoGo Cult, blues- grass from Big Joe Bone and folk rock from Ash Mandrake and the Redhillbillies.
RNLI Exmouth will be providing village fete style games during the daytime to promote their volunteer and fundraising initiatives, in the wake of naming their new Shannon boat and a visit from the Duke of Kent.
An increasingly renowned Dawlish-based charity that benefits local young adults in the often-forgotten 18 to 40 age-group, the Snooky Trust, will also benefit from proceeds.
The main cider provider is Venton's Devon Cyder, who have kept up the ancient Devon tradition of pressing apples through straw and have grafted new orchards filled with cider apple varieties facing extinction in neglected orchards.
Mark Venton, who started making cider to use up apples otherwise going to waste in neglected East Devon orchards when he moved to Clyst St Lawrence in 2006, says "It will be great to be part of an awesome line up of quality local produce and live music acts with something for everyone."
There will be local beer from Exe Valley Brewery based in Silverton and the opportunity to taste a wide variety of real ciders by producers from the area and from further afield. 
Sunday 17th May will be Pirate Day, and festival-goers are invited to wear fancy dress. Food, drink and musical entertainment will run from 6-11pm on the Friday, all day, 11am-11pm on Saturday and 11am to 6pm on the Sunday. Weekend tickets are £20 with day tickets available.
Tickets can bought on www.scrumpstock.co.uk and in the Snooky Trust Charity Shop in Dawlish or from the RNLI on Exmouth seafront.