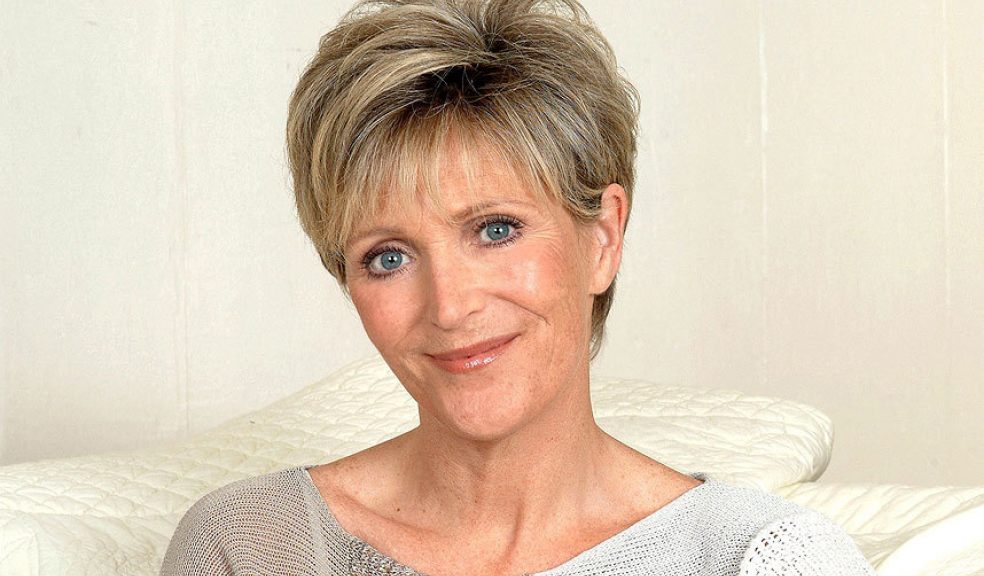 Charity Concert to take place at Exeter Cathedral
Following year of intense planning, a very special event for Hospiscare is scheduled to take place in Exeter Cathedral on Saturday 26 May at 7.30pm.
The highly successful Isca Ensemble South West circa 75 players and its Musical Director Roger Hendy has invited singers from all over the region to join them for a performance of the 'German Requiem' by Johannes Brahms as the main item in the 2018 Joanna Leach Memorial Concert. The concert will be introduced by TV and radio presenter Judi Spiers, famous for her great support of Hospiscare, a charity is based in Exeter serving many other residencies in the region. The concert is being recorded and videoed to mark the event.
A very large choir will be augmented by the superb young voices of the Maynard School senior girls' choir with locally renowned soloists Julian Rippon, baritone and Heloise West, soprano. The concert commences with Fauré's beautiful Pavane arranged for choir and orchestra. This is followed by Mozart's Violin Concerto in A major K219 'The Turkish' to be performed by the young and exceptionally gifted violinist Emmanuel Bach who is rapidly developing as one of the very best UK soloists. Emmanuel has received many awards both at home and abroad and recently performed the Brahms Violin Concerto with Maxime Vengerov conducting. He has just won the string section of the prestigious ROSL Annual Music Competition in London.

The highlight of the evening will, however, undoubtedly be a performance of the magnificent Requiem by Brahms. This work, considered by many to be Brahms's greatest choral work, appeared at the midpoint of his life and although he was already an established composer, this piece represented a breakthrough that cemented his fame.
A graduate of Exeter University, Roger Hendy has been involved in directing concerts both at home and abroad for over fifty years and makes a welcome return to the cathedral where he has directed many fine concerts. The highly critically acclaimed Isca Ensemble is led by Dr Antony Clements who for over a decade has helped to develop the orchestra into a very fine ensemble. The orchestra's regular venue is Sidmouth Parish Church, so this marks its first opportunity to perform in Exeter Cathedral.
All proceeds of the concert will be directed to Hospiscare.
Tickets are now on sale online at www.ticketsource.co.uk or through the orchestra's website at www.iscaensemble.org.uk as well as at the Exeter Visitor information & tickets, 1 Dix's Field, Exeter EX1 1GF (tel 01392 665885).