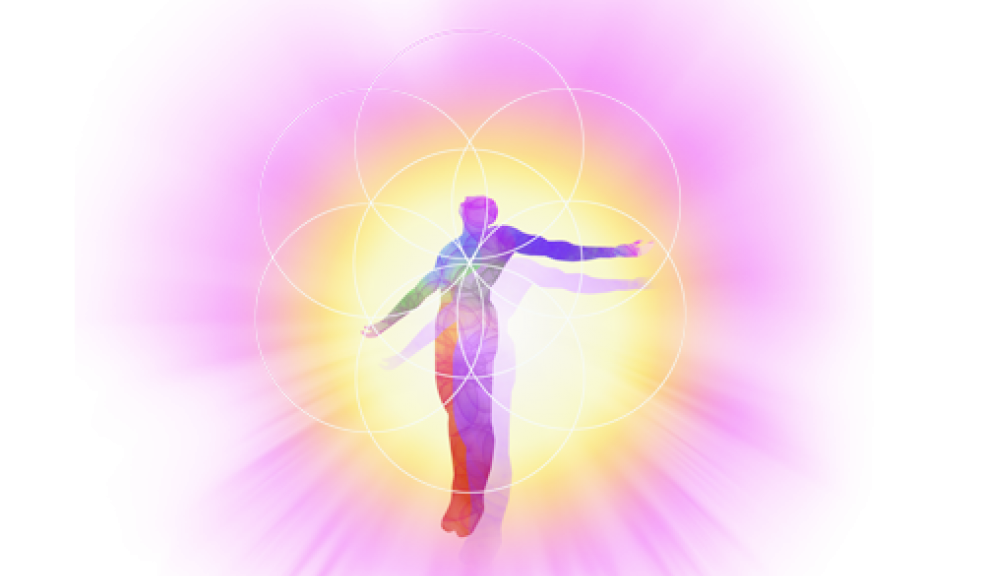 Mihangelf Promotions bring Banco de Gaia to South Devon
Mihangelf Promotions is a relatively new music promotions enterprise in South Devon putting on live music. 
Thus far, there have been five events at the Unit 23 Live venue in Totnes, formerly South Devon Arts Centre, a short hop away on the train or up the A38. 
The enterprise is run by music lover Mike Fraser who lives local to Totnes. 
Genres of music focused on are psychedelic rock, psychedeliic/ambient/world dance and progressive rock, though don't be surprised at the occasional reggae or folk event.
Successful gigs already put on include Gong in March and Eat Static in October - both of whom are used to playing to much larger audiences, throughout the UK, in Europe and beyond - with enthusiastically favourable responses from the artists and gig-goers alike. 
Unit 23 is, sadly, to close its doors in December.  The last gig there - put on by Mihangelf Promotions - will be Banco de Gaia on 15th December.  A night of ambient/world music/techno danciness from pioneer in the field, the band's Toby Marks.  Seminal albums include 'Last Train to Llhasa' and 'Maya'.  It will be a live solo set with stunning visuals.  Support is provided by Global, a band in a similar vein though with more spacey sounds and guitar.  Advance tickets are available via ticketsource.co.uk at £15 plus booking fee.
Going forward, artists lined up to play alternative venues in South Devon include the likes of Astralasia and System 7.