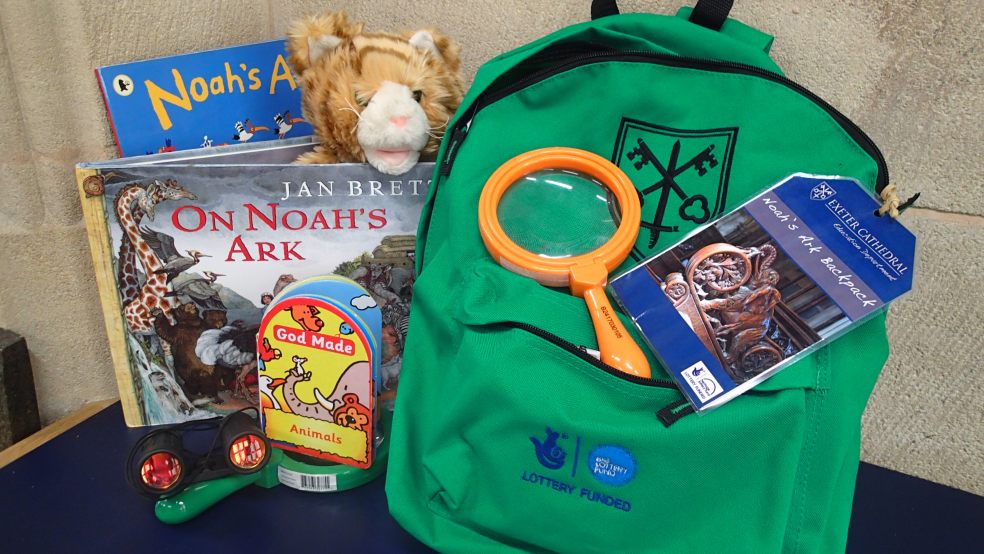 Half term family fun at Exeter Cathedral
The Education Department at Exeter Cathedral is gearing up for another busy school holiday, with plenty of half-term fun lined up for next week (Monday 15th February).
New for 2016 are special family-friendly tours of the Cathedral which will give children and adults alike an insight into howExeter's best-loved landmark was built and some of the stories from its long history. February 2016 sees 500 years since the birthday of Mary I, so Tudor-themed crafts will also be on offer, alongside the opportunity to donate bricks to the Big LEGO® Build.
Hannah Flowerday, Education Officer at the Cathedral said: "Devon is a popular place to spend the half-term break and we're looking forward to welcoming parents and children to the Cathedral to find out more about its past. All the activities are designed to be affordable for families on a budget, and with the introduction of our new Kids' Corner activities there's something for everyone."
Adult admission for the family tour is just £3 when pre-booked, and entry for kids is still free. Children are also able to borrow a free backpack full of books and games to enjoy whilst exploring the Cathedral for themselves. The new Kids' Corner has a selection of costumes for dressing up and a range of brass rubbing and other activities.