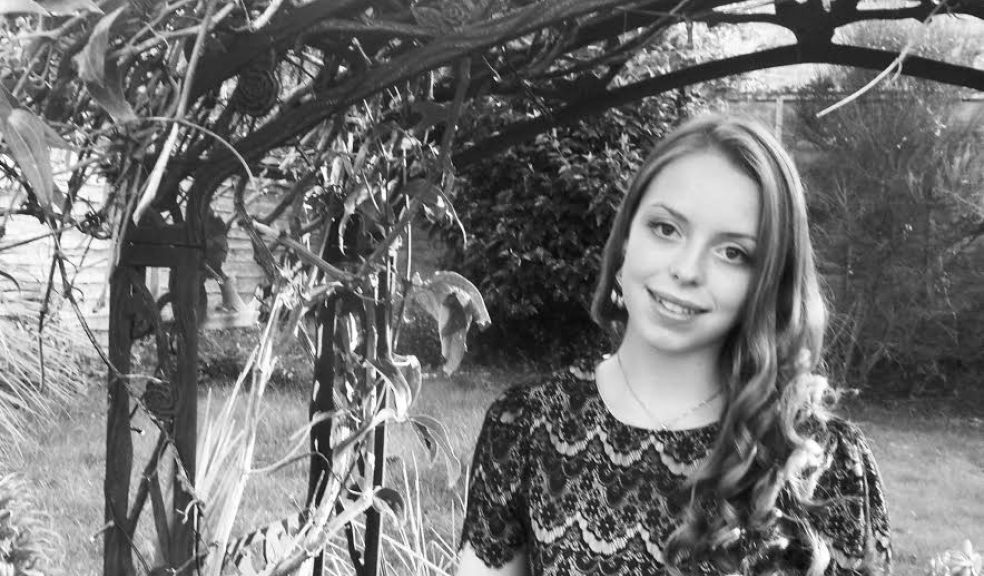 Summer Recital of Light Classical Music
On Saturday 5 September award-winning Flautist Leonie Stevenson-Jones, supported by soprano Victoria Armillotta, will be hosting an evening of light classical music to raise funds for local charity Rainbow Living.
Leonie will be accompanied by local composer and arranger Alfie Pugh, and Victoria by Anne Jones. The evening's programme will include, amongst others, J.S Bach 'Sonata in B minor', Rutter 'Waltz from 'Suite Antique', Telemann 'Fantasie no.2 in A minor', von Gluck 'O del mio dolce ardor' and Roger Quilter 'Music, when soft voices die',
The recital will take place at St Lawrence Church Hall, Lower Hill Barton Road, Exeter, at 7.30pm. Tickets on the door are £8, £5 for students, under 5's FREE, with all proceeds going towards the charity's third Rainbow House.
Leonie and Victoria, both 19, met while studying Music A-Level at Exeter College. Leonie has previously taken part in several local concerts as a soloist, and Vicky was most recently cast as the lead role in Gilbert and Sullivan's Patience with the Somerset Opera in Taunton. They have previously performed together in St David's Church but this is the first concert they have organised themselves.
Says Leonie: "Rainbow Living is a charity known to my family and I really wanted to do something to help raise funds for their third Rainbow House. It will be a privilege to perform with Vicky, Alfie and Anne - we are busy rehearsing and are all very excited and looking forward to the evening."
Leonie started playing the flute at the age of 9 and since then has gained a variety of accolades; she trained with the National Children's Wind Orchestra and at the Guildhall School of Music and Drama, and was awarded a Top Wind scholarship at Junior Guildhall. She has performed as a soloist to the Brandenbury Chamber Orchestra in St Martins in the Field in London with a Vivaldi Concerto. She now studies with Daniel Pailthorpe - Principal Flautist with the BBC Orchestra - alongside her studies at Cambridge University where she is studying a Natural Science Degree.
Vicky is a gap year student who will go on to read music. She has a particular enthusiasm for opera and belongs to two choirs in Exeter and Somerset Opera in Taunton. She has been a chorus member in Taunton Live 2015's Acis and Galatea alongside international bass baritone Donal Maxwell and later this year she will appear in contemporary opera Tarka the Otter to be performed in Exeter Cathedral in October.
Ruth Airdrie from Rainbow Living said: "We are very grateful to Leonie, Victoria and indeed everyone involved in organizing this concert, it promises to be a great evening. All money raised will go directly towards a third Rainbow house in the area, enabling another group of young people to move out of the family home and into supported living in the community."