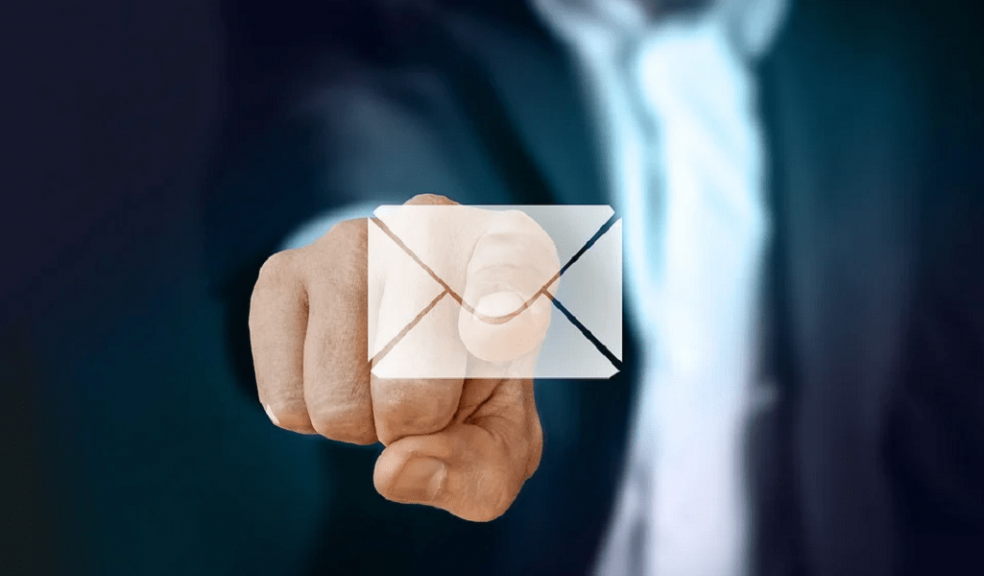 Email Management Mistakes To Avoid In 2020
We all are living in an era where we need to use the fruitful outcomes of technology to maintain the professional as well as personal life flawlessly. Different types of communication modes are playing an important role in our professional life and email is one of them.
We all are familiar with email and we know the importance of mails very well. But, you might be surprised to know that if you don't have proper inbox management skills, you will not get any sort of benefits.
Moreover, your productivity will also be hampered. Email management skill is something that you have to learn by yourself. Most people make some common email management mistakes and we have highlighted those things in this article. So, if you are someone who wants to improve the email management skill, you need to avoid the following mistakes:
Never Send Too Many Emails: The first thing that you need to avoid is sending too many messages. Yes, if you have options to do things over the phone or in person, go for it. Otherwise, you will be busy giving replies to those emails that you have sent. It will hamper your overall productivity. However, there are situations where you have to send messages.
Now, it is up to you. There is no doubt that email is one of the best ways to communicate. But, it is mostly used formally and there are other messenger apps through which you can have group discussions. But, if you don't have any other option, you can start a group conversation here.
Always Go Through Your Emails Regularly: Going through the messages regularly is very important in order to keep your inbox under control. If you don't do this regularly, your mailbox will be overflown with the unread messages.
Moreover, there will be promotional and unwanted emails and in such a case, it will be difficult for you to find out the important one. You can use an inbox cleaner app to get rid of such a problem. At present, there are many virtual platforms offering mail cleaning.
Clean Email is one of the best inbox cleaner applications that have the capability to manage your cluttered mailbox. You can label, remove, archive, and organize your incoming messages easily. This app offers so-called Smart Views which are bundles of similar messages according to the topic.
For example, you can easily find all notifications from messages, your financial receipts, or travel emails. You can easily apply any action to any group which significantly simplifies organizing your mailbox.
Never Subscribe To Unwanted Newsletters Or Unsubscribe Often: Sometimes we unknowingly subscribe to unwanted newsletters and after that, we start receiving promotional materials in our inbox. With time it gets cluttered with marketing emails and spam.
So, this is something that you need to avoid. You can create a secondary account and use it when you sign up at various websites or social media platforms. It will help you to keep your professional account devoid of spam and other unwanted stuff.
However, if you have already subscribed to many websites using your primary account, you will need to unsubscribe from those mailings you no longer need. You can unsubscribe from each newsletter manually or use an automated tool like Clean Email or LeaveMeAlone to unsubscribe from emails you don't want to get in the future.
So, these are some email management mistakes that you need to avoid in order to keep your productivity level at its best.