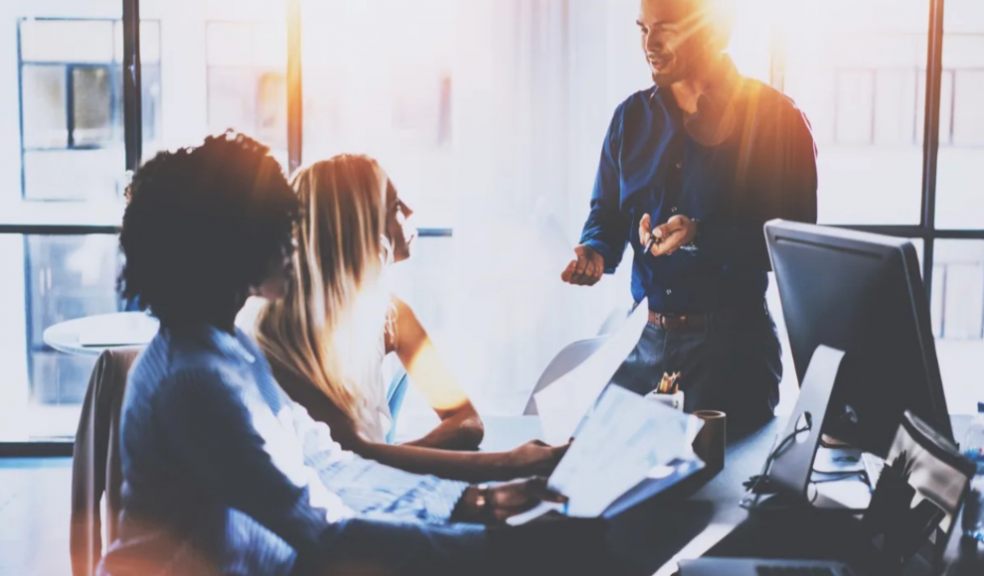 Courses that can jumpstart your career in 2022
If you want to start the New Year with a new career, then you should get your career plan into gear. Whether you are looking for a job that offers better progression opportunities or looking for a better work-life balance, now is the perfect time to focus on climbing up the career ladder.
One of the best ways to jumpstart your career is to develop skills by doing a course and there are plenty of online courses that you can do from home, to fit around your current job or family.
Here are some top courses that could help you to fast track your way to success:
Certificate of Higher Education in Computing and IT
This course offered by the Open University is ideal for people who want to start a career in the IT sector. Jobs in IT are in very high demand, so this is a great field to enter right now. This course can give you the foundation knowledge and skills to go into many different areas of IT, from cybersecurity to web development and a long list of other jobs in the technology sector.
Finance Courses
Another type of course that can present you with some great career opportunities is a finance course such as bookkeeping, accounting and computerised accounting. This type, of course, opens up options such as being a self-employed bookkeeper or joining an accountancy firm. You could try a finance course in the Netherlands (https://souters.nl/), by either attending in person or taking the course virtually.
Graphic Design Masterclass
If you are interested in creative design, then a graphic design masterclass can get you started in a career that you really enjoy. The course on skillshare.com will help you to develop skills in key applications such as Photoshop, Adobe Illustrator and InDesign. Whether you want to create website graphics, social media graphics or any other type of graphics, this is the perfect place to start. You could become a freelance graphic designer or join a marketing or creative agency.
Job Interview Masterclass
If you have the skills and experience that you need for your dream job, but your interview skills are holding you back, taking an interview masterclass can give you the extra help that you need to ace your interview. The course offered by James Reed (CEO of REED) and The Interview Cheerleader helps to prepare you for interviews for most types of jobs, by teaching you essentials such as overcoming nerves, learning from rejection and techniques that will help you to impress during your interview.
Microsoft Certifications
Most types of job roles now require the use of software such as Microsoft Excel, Word, Powerpoint and Outlook. By having certification in using these applications, you will show potential employers that you are already competent in using the software and will not require training. This can help you to get the job over other candidates who have a similar experience to you, as many employers will be impressed by seeing you have passed the relevant courses. 
When you are applying for a new job, if there are any types of software referenced in the job description that the successful applicant will be using, you can research to see if there are any short courses you can complete. There are lots of free online courses and even if you have to pay a small amount, if you get the job because you have more relevant qualifications than other applicants, it will have paid for itself. Find the right course to jumpstart your career in 2022!