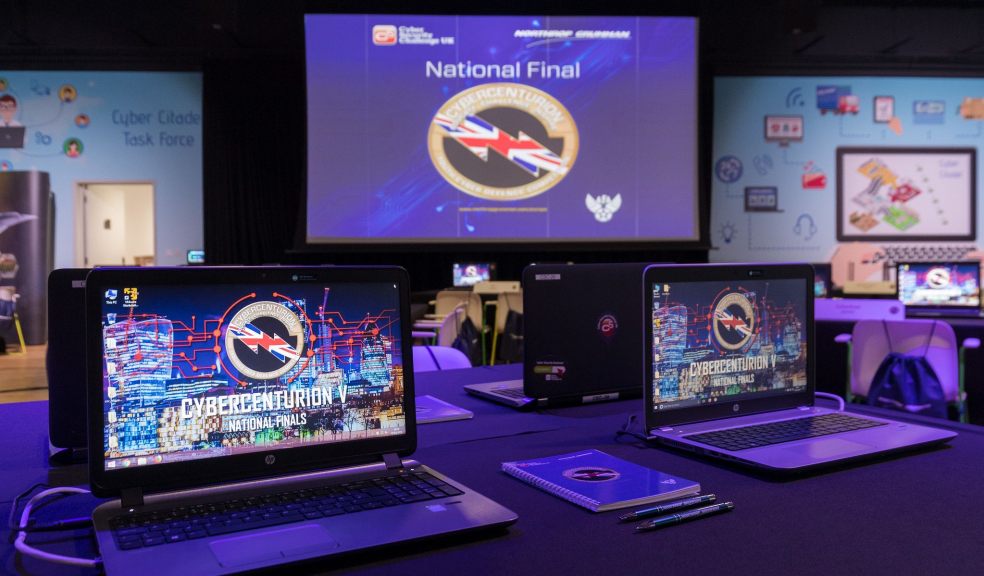 Exeter school makes nationwide Cyber Security Challenge final
The Maynard School's CyberCenturion VII team make it through to national finals
Students at The Maynard School in Exeter have won a coveted place in the final of a nationwide cyber security challenge.
CyberCenturion VII is a competition open to students aged 12-18 in the UK and British Overseas Territories, giving secondary school pupils the opportunity to develop their cyber security skills and put them to the test via a series of technical/network challenges.
The virtual final on 29 April 2021 will see 6 finalist teams compete for an all-expenses paid trip to the US Northrop Grumman facility, including money-can't-buy-experiences such as a visit to the Pentagon and the NASA space research facility.
Sponsored by global aerospace and defence technology company Northrop Grumman, the programme aims to provide a stepping stone for students and is increasingly well-recognised by employers, with online qualifying rounds to test technical ability, and the opportunity to network with inspiring professionals in the industry.
Chief Executive of Northrop Grumman [UK, Europe and Middle East], Nick Chaffey said: "We're conscious that the past year has been tough for students, with the restrictions on their ability to attend school, engage in team events and build their skills. We are very proud to support and lift their cyber security and computer skills using CyberCenturion as a vehicle to achieve this. The cyber security sector is one that is bucking the trend of the economy. There is huge growth and continued demand for skills in this area and so it presents a huge opportunity for students to build skills and carve out future careers."
CyberCenturion has been running for seven years. This year's competition programme represents an ongoing collaborative effort from sponsor organisation Northrop Grumman and delivery partner Cyber Security Challenge UK to engage a rich and more diverse pool of future talent with opportunities in STEM and cyber security, driven by a shared mission to contribute towards closing the global cyber skills gap.
At the virtual launch event, Chaffey said: "We believe that creating a work force and a workplace that is diverse and values diversity and fosters inclusion is both the right thing to do and pivotal to delivering innovation."
Nitya Sri Adapala,  a previous winner of CyberCenturion, said: "It opened my eyes and those of my teammates to a whole world of inspirational people that we could talk to and learn from. As a result of entering CyberCenturion, enrollment for Computer Sciences at our school went from 3 people to 18 - it's been fantastic and I am proud of myself and my teammates for encouraging more girls into the industry."