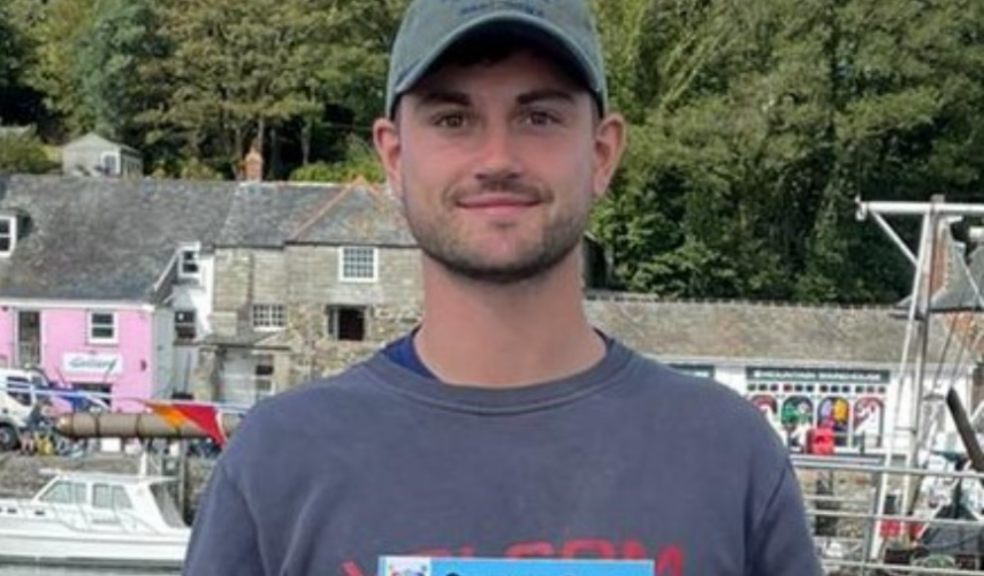 Children in Exeter to take part in UK Reads Story Box Project
Literacy charity UK Reads holds a special Story Box Project with Exeter Chiefs rugby star and children's co-author of 'Bounce Back Jack', Jack Maunder.
On  20th October 2021, 15 children and their families will join Jack and the UK Reads literacy team at Sandy Park. The sessions will deliver fun and engaging literacy activities that aim to increase enjoyment and confidence of literacy and develop a regular reading routine at home. 
UK Reads supports children and families most in need to improve literacy skills through fun interactive experiences. In response to reach children whose education was most effected by school closures; the charity designed the bespoke Story Box Project to appeal to children struggling with literacy but who thrive in an active environment.
Recent school and library closures have shone a stark light on the literacy gap faced by children from lower income areas. 1 in 3 children are now living in poverty and it has been reported that some children will have fallen up to a year behind academically. * 
In 2020 Jack Maunder released his uplifting book 'Bounce Back Jack' to help children during the winter lockdown to build resilience and encourage a positive mindset. 
Jack Maunder said "For those struggling with their reading and writing everything can seem like an uphill battle. I want kids to know, that with a little perseverance, they can achieve anything. I got involved with UK Reads to help give a little inspiration and encouragement to children who need it. I can't wait for the literacy sessions to start. It doesn't matter who you are, or where you come from, you can fulfil your dreams."
Programme Manager for UK Reads, Annie Barnden said: "Reading for enjoyment is the single biggest indicator that children will succeed at school and later in life. Due to pandemic school closures, unexpected financial pressures on families and lack of resources at home, children are struggling to engage and 'catch up' with their learning. UK Reads supports the whole family involving parents in the workshops so that they can experience the joy of reading together and support their child to reach their full potential. It's fantastic to collaborate with Jack to support children's literacy skills and their wellbeing."
UK Reads' offers a multi layered approach of providing free books, resources and literacy projects to provide the tools, inspiration and knowledge that a family needs to begin their reading journey in the years that matter most for their children.
To make a donation, or to find out more about UK Reads literacy programmes, contact annie@ukreads.org