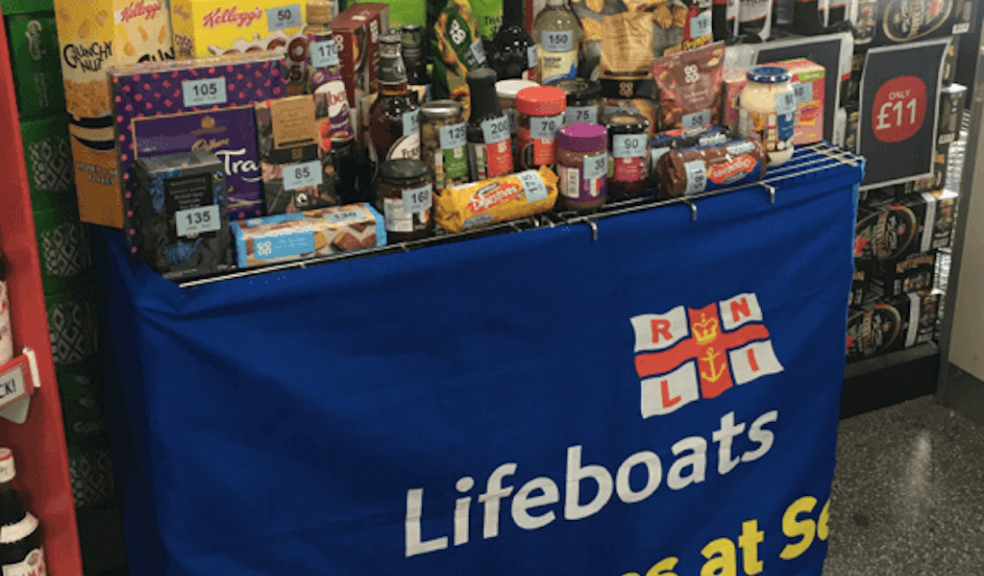 Thousands of pounds raised for local charities
Two charities are set to benefit from money raised by co-operative retail colleagues in Devon thanks to the support of their local customers.
More than £2,600 will be donated to Southern Co-op's retail store charity partners which include Bow Recreation Group CIC and RNLI Exmouth.
The local causes were chosen last year by store colleagues to become their charity partner for a year – many of the stores are now inviting new applications for 2019-20.
The Southern Co-op retail stores looking for a new partner include Cranbrook's Younghayes Road, Exeter's Alphington Road and Buddle Lane, and Exmouth's Brixington Parade and Exeter Road.
Jessica Hughes, Community Investment Manager at Southern Co-op, said: "This is a really exciting time of year as we look back at all the amazing things our colleagues have done in the last year. We also look forward to all the interesting new opportunities and partnerships in the year to come.
"Across all our retail stores in the south east, their fundraising activities have meant more than £105,000 will be donated to a wide range of local causes. 
"But it is not just about the money. Our colleagues often get really passionate about their local charity partner and can end up doing more than just fundraising so I would encourage anyone thinking about applying to pop into their local store and speak to the manager."
The deadline for applications is fast approaching and causes should meet one of Southern Co-op's 'Love Your Neighbourhood' themes - creating greener, safer, healthier or more inclusive neighbourhoods. 
Lisa Congdon, Corporate Fundraiser at Naomi House & Jacksplace – a charity partner in 2018/19, said: "Working with Southern Co-op has been an absolute dream. The team totally bought into the work of Naomi House & Jacksplace and approached the partnership with bags of enthusiasm, ingenuity and innovation. 
"Collectively, the team at Southern Co-op's Western Road store have raised enough money to make a significant difference in the life of a seriously ill child or young adult."
Causes are encouraged to visit their local store as soon as possible to request an application form. Or to find out more about Southern Co-op's charity partners, visit www.thesouthernco-operative.co.uk/makingadifference/local-partnerships.