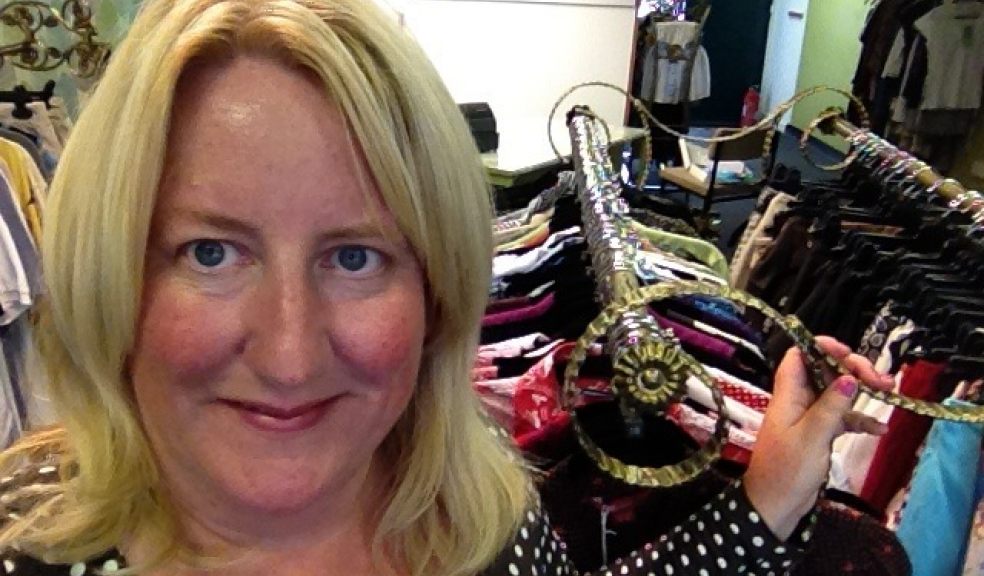 Terry Waite to open Exeter's new charity boutique
Exeter's new designer charity boutique on Paris Street, Sprout, which raises funds for homeless charity Emmaus, will be officially launched on Wednesday 6th October by Terry Waite, the charity's President and former special envoy to the Archbishop of Canterbury who was taken captive in Lebanon in 1987 whilst negotiating the release of Western hostages. The shop was decorated by a team of former homeless people, who rolled up their sleeves for the charity that helped them to get their lives back on track. 
Emmaus Exeter will use funds raised by Sprout Boutique to help combat the problem of homelessness locally. Retail Manager Kay Hammond hopes to take charity shopping to a new level by selling only the very best quality named clothing and offering great customer service.  
Sprout is looking for creative-minded volunteers and donations of stock, they are even offering to sell customers' top designer clothes on a 50:50 basis. "The market for traditional bargain charity shops is pretty saturated so we are aiming to open a high end boutique packed with fashion treasures. We're looking for higher branded donations and exceptional outfits that you have worn once to a wedding or party and then have just sat in your wardrobes.
"Let us sell them for you and we will share profits. It could help fund your next retail adventure." For donations and details contact Kay Hammond on 07795 397575 or pop along to Sprout Boutique 9, Paris Street, to see how the decorations are progressing. Alternatively email hammondkay@hotmail.co.uk or follow them on facebook: emmaus exeter.