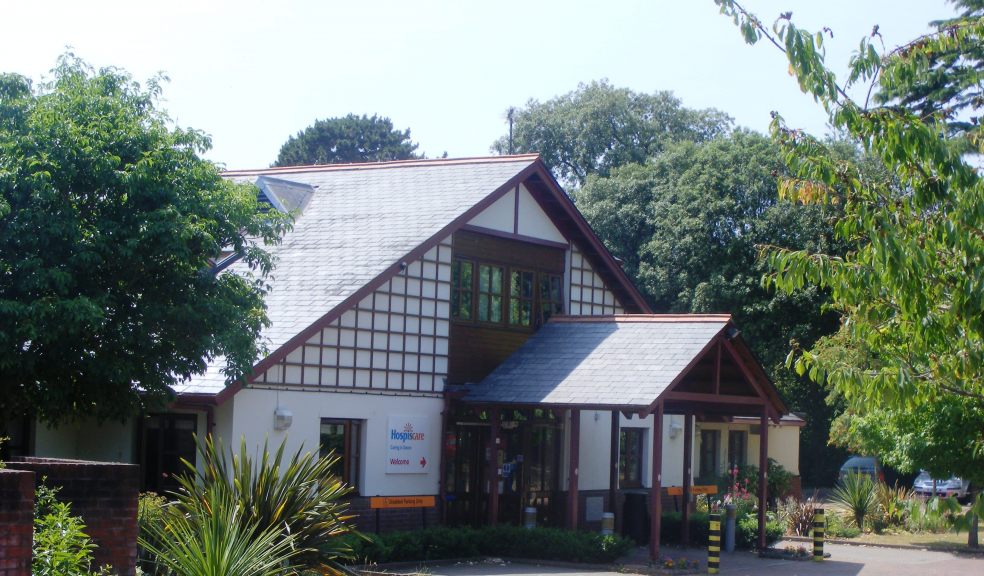 Latin Lounge event raises money for Hospiscare
An evening of Tango and Salsa dance organised by a local nurse has raised £2,000 for Hospiscare.
More than 60 dance enthusiasts attended the Latin dance event, held at Reed Hall, Exeter University, which featured dance demonstrations, lessons and a live tango orchestra. 
The evening was organised by nurse Mo Ross in memory of her sister, Geraldine Privett, who received Hospiscare after being diagnosed with a terminal illness in 2012. Geraldine was a ward clerk at Whipton Hospital up until her illness started.
Mo said: "My sister was diagnosed in May 2012, her first granddaughter was born in the June and she died in October 2012".
It was Geraldine's wish to spend the last few weeks of her life at the Exeter hospice on Dryden Road, which became a home from home for the 61-year-old in the last few weeks of her life.
Mo said: "Geraldine spent three weeks in the hospice; she had a lovely end room with French doors looking out to the beautiful garden so everybody came and spent time with her, her family, the new baby and the family dog."
Mo organised the evening of salsa, sequins and sparkle to raise money for Hospiscare after attending a charity dance following her sister's death.
Mo said: "My partner and I are keen ballroom dancers. We went to the dance and I thought 'I can do this'."
The evening was a hit with guests who enjoyed a beginner's lesson led by Sonia of Abanico Salsa and an Argentine Tango demonstration from Fernando Guidi, along with live music from Plymouth-based Tango Sonora.
Mo begged, borrowed and bored people in the run up to the event and, with the help of the local community, managed to raise a substantial amount of money for the charity that had cared for her sister.
She said "Dance lessons and raffle prizes were donated by local businesses, family and friends. Those who came were very generous, they bought raffle tickets and made bids for 'silent' auction prizes, helping us to raise the £2,000.
"We wanted to organise the Latin Lounge event to show that we really appreciate a place [like Hospiscare] where people can go in sad situations such as ours."