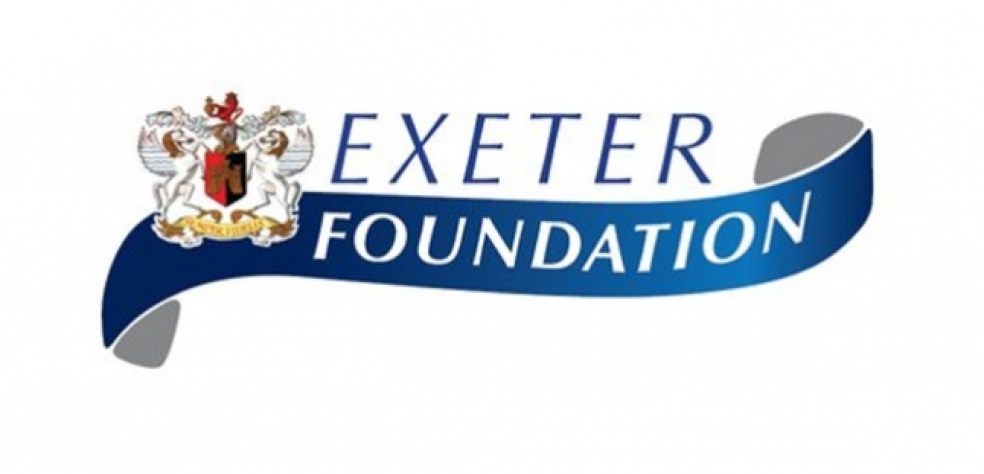 Keiron steps in to raise funds for the Foundation
It was at a dinner in London organised by The C Group (http://www.thecgroup.org/what-we-do/) back in 2011 that Keiron Northcott, from Northcott Beaton Insurance Brokers and trustee of The Exeter Foundation (http://www.exeterfoundation.org.uk/), purchased a whisky tasting for 25 people. Not just any whisky but The Balvenie Whisky (http://uk.thebalvenie.com/) and for that matter, not just any people.
In conjunction with Thompson Jenner accountants, an evening of distinction was born on 21st November 2012. 25 local businessmen gathered at the famous Jack in the Green restaurant and were treated to a fantastic meal, four quality whiskies and edutainment of the highest order as the evening was hosted by none other than David Sole OBE Ex British & Irish Lion, Scottish Captain and Barbarian.
The crowd were regaled, informed and hugely impressed by the quality of the whiskies that were on show. So much so that Keiron stated "I have never liked whisky . . . well Bells or Grouse anyway. But now I know that they are not 'proper' whiskies. The Balvenie on show here tonight have been fantastic and I have thoroughly enjoyed them all but going forward, would I make it my regular drink?  . . . You can't beat a lager can you?"
At the end of the meal, a draw took place to win a meal for two at The Jack in the Green kindly donated by Paul Parnell. This raised £350 which has been proudly presented to The Exeter Foundation.