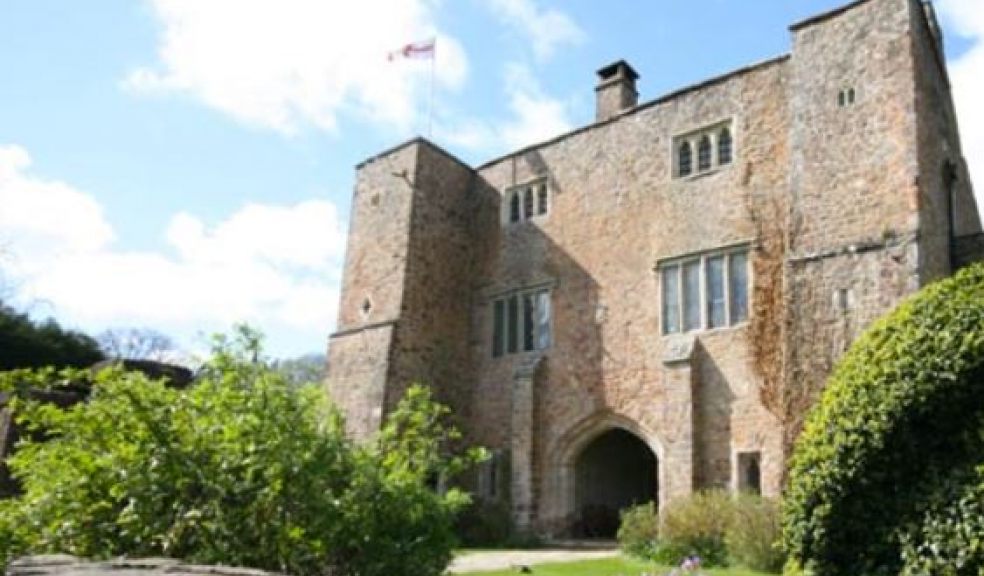 Holistic weekend at Bickleigh Castle
If you fancy a relaxing day out for a small cost, which also helps Macmillan Cancer Support, then you should head to Bickleigh Castle across 22-23 March.
Crystal Clear, who regularly host holistic events which encourage visitors to embrace their spiritual selves, are holding a holistic weekend at the beautiful Bickligh Castle.
The event costs only £2.50 and aims to support Macmillan Cancer Support.
There will be an array of different activites to take part in, in various areas of the castle.
Activies include:
Meditation and Trance Demonstrations in the Armoury Room
Tarot reading in The Great Hall
Stalls in The Orangery
Healing room in the lounge
As well as the range of holistic events taking place across the day the castle is also open in the evening on Saturday 22nd March for visitors to enjoy a medieval banquet.
The banquet costs visitors £29 PP to attend and features tarot reading and live music.
There is a chance for visitors to enjoy an overnight stay in one of the thatched cottages which is being offered as a package with the overnight entertainment.
The package gives visitors the opportunity to enjoy the evenings entertainment and start their day with a continental breakfast and free passes to the fayre on both days for only £89 per person.
Friday night accomodation and additional breakfast may also be available if requested, for an additional fee.
All proceeds from the prize draw and a percentage of the entrance fee (only £2.50 each) will be given to the local Macmillan Cancer Support charity.
To find out more about all the activites taking place, and how you can attend these events, please visit http://crystalclearholistic.com/home/crystal-clear-events/