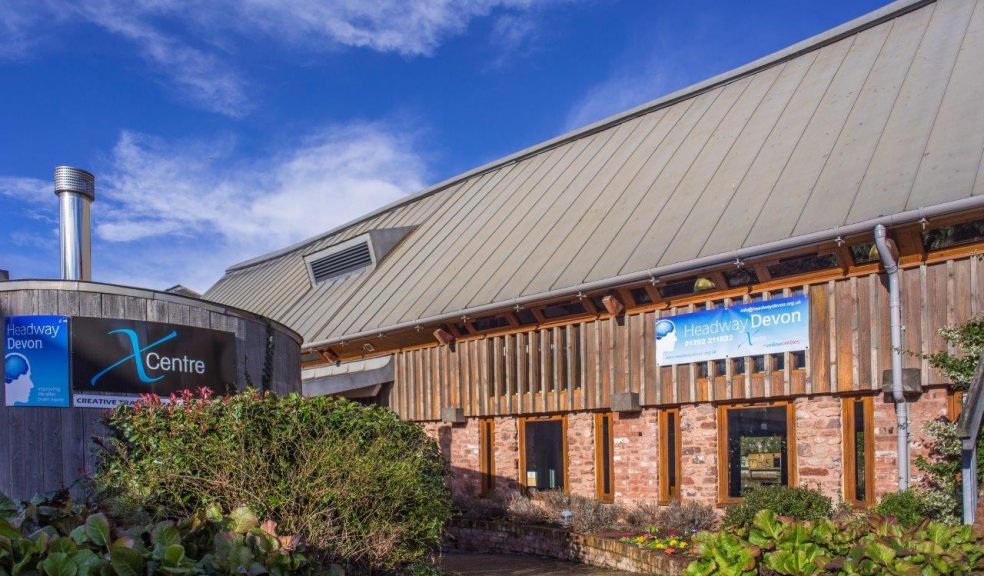 Headway Devon delighted to welcome new Clinical Lead
Headway Devon's brilliant team expands this week with the addition of Dr Katrina Chesterman. Katrina will be taking up the role of Clinical Lead, where she will provide clinical support and leadership as well as specialist advice and training to promote understanding of acquired brain injury amongst our staff team and to work more closely with our clinical colleagues.
Katrina brings a wealth of experience to the role, having worked as a Clinical Psychologist for over 10 years at various organisations including Royal London Hospital and Great Ormond Street Hospital. During this time Katrina has developed a specialism in neuropsychology and gained extensive experience working with people affected by acquired brain injury.
Speaking about her new position, Katrina said: "I am absolutely delighted to have accepted the Clinical Lead position for Headway Devon and look forward to working closely with the team. Headway Devon has lots of exciting plans for the future and I looking forward to supporting the organisation as we strive to reach more people with acquired brain injury with even better services."
Headway Devon Chief Executive, Ruth Wells, says, "This is a new role for Headway Devon, and one that will ensure that we continue to provide the responsive and specialist support that people with acquired brain injury so desperately need. Katrina brings not only an extensive knowledge but a real understanding of social care and the challenges of our work. I am so excited to have such an individual in our already experienced and knowledgeable team."
Headway Devon has been providing essential services to people with brain injuries and their families in Devon and Torbay for over 20 years. We exist to help people with brain injuries and their families come to terms with what has happened and go on to get the most out of their new lives. If you think you know someone who has been affected by brain injury and who may benefit from Headway's help, please call us on 01392 211822, email info@headwaydevon.org.uk or visit our website at www.headwaydevon.org.uk.