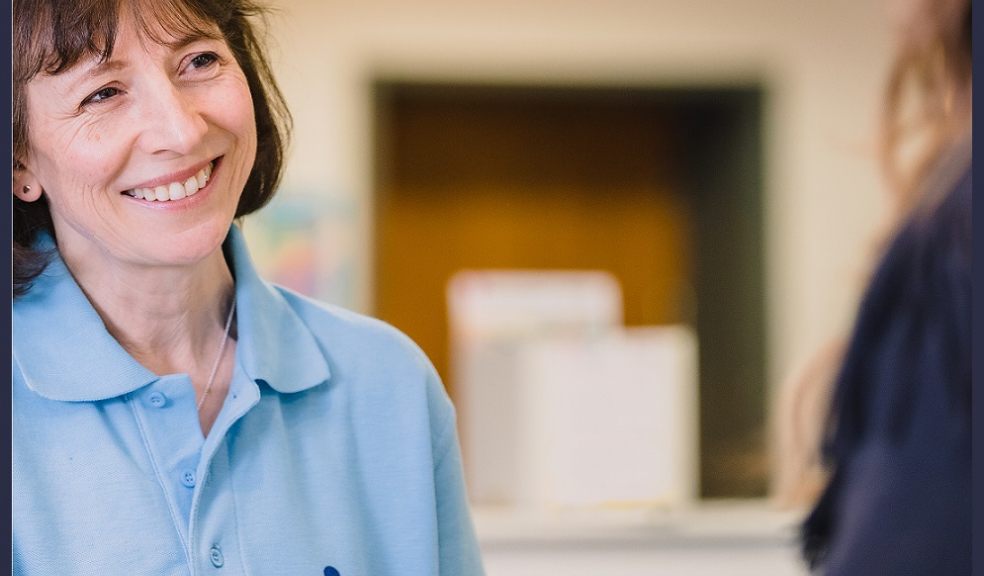 Guide Dogs launches information line for people with sight loss during pandemic
Social distancing with sight loss, access to food, increased isolation and guide dog health among key concerns
Guide Dogs is launching a COVID-19 Sight Loss Information Line - offering practical support in response to an influx of concerns raised by people with sight loss, their friends and their families.
The information line was launched by Guide Dogs supporter and actress, Joanna Scanlan, as part of a series of #GuideDogsFamily initiatives set up by the charity to help people with sight loss during the pandemic. Calls to 0800 781 1444 are being taken Monday to Friday 9am to 5pm.
Some of the most common concerns being raised have highlighted how difficult it is to stay safe during the pandemic and practise social distancing without being able to see:
1) Food shopping – people with sight loss are struggling to shop for groceries as they have not been included in the Government's list of vulnerable groups which have access to priority online shopping slots and social distancing at supermarkets presents unique challenges
2) Social isolation - Guide Dogs research found that 58% of blind and partially sighted people feel socially isolated. Government guidance on self-isolation periods and social distancing is of course essential, but it does pose a real risk that people with sight loss become even more lonely.
3) Care for guide dogs – guide dog owners, puppy raisers and others who help care for the next generation of guide dogs have expressed concerns about keeping their dogs healthy and stimulated during lockdown. These worries are increasing at the prospect of potential further restrictions around exercise and visits to parks.
Clive Wood, a guide dog owner, said: "I know first-hand that in the current situation, feelings of isolation only increase, and I have had a couple of times where it's all been pretty overwhelming.
"Something I have taken for granted all my life is being able to ask someone if I can take their arm if I need to be guided - not being able to do this makes simple things like going to the supermarket really challenging.
"It is also extremely difficult to observe social distancing rules when you can't see how close people are. My guide dog, Winnie, is fantastic and will guide me around people, but not necessarily two metres away. Last week on a walk, someone brushed past me, which made me feel anxious, but for guide dog owners, there is also the issue of ensuring our much-loved companions get enough enrichment and stimulation during lockdown."
Kirstie Bower, Services Director at Guide Dogs, said: "We're moving swiftly to adapt our support for people with sight loss in these challenging times. As well as launching the information line, we're urging people to check on friends, family and neighbours with sight loss by phone or video to offer practical advice and emotional support.
"We are also campaigning alongside other sight loss organisations for the government to include people with sight loss in the list of vulnerable groups with access to priority slots for online shopping and have also issued advice on keeping dogs stimulated and enriched during periods of isolation."
For more information visit: www.guidedogs.org.uk/coronavirus