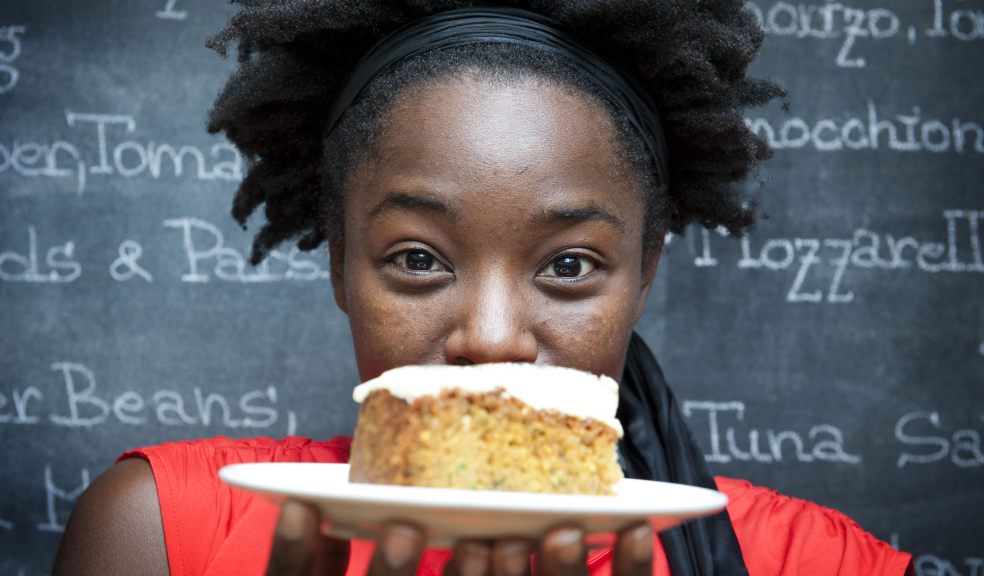 Great British Bake Off finalist Kimberley Wilson is urging people in Exeter to raise 'lots of dough' for the MS Society by getting involved in Cake Break on 20 May, a mouth-watering event aiming to raise over £250,000 to support people living with multiple sclerosis (MS) in the UK.
Everyone who takes part will be in with a chance of winning a baking master class with none other than the Bake Off star herself, as well as a selection of award winning gourmet jams from Kimberley's own The Glamourous Jam Co.

Speaking about her support for Cake Break, Kimberley says: "A close family member of mine has MS so I've witnessed the impact it can have on someone's day to day life. It's an unpredictable condition and it can be scary not to know how you're going to feel from one day to the next.

"Cake Break is a fun and delicious way to raise money to support the work the MS Society does to support people living with the condition and it's a great excuse to get a bunch of friends together and show off your baking skills."

More than 100,000 people are living with MS in the UK, and the MS Society is the leading charity for the condition.  MS is unpredictable – one day you can be fine, the next you might lose your sight or be unable to move. People typically start having symptoms in their 20s and 30s, which can include sight loss, pain, fatigue, incontinence and disability.

Jemima Woolgar, Cake Break Officer at the MS Society said: "We'd love more people to get involved with Cake Break. It's a scrumptious way to fundraise for people affected by MS. Simply invite friends, family and colleagues to join you for some tasty treats in return for a donation.

"All the money raised will go towards funding life-changing MS research; supporting our helpline and providing grants and short breaks for individuals and families affected by the condition."

To sign up for a free fundraising pack or for more information about Cake Break, visit www.cakebreak.org.uk  or call 0300 500 8084; lines are open 9am to 5pm Monday to Friday.