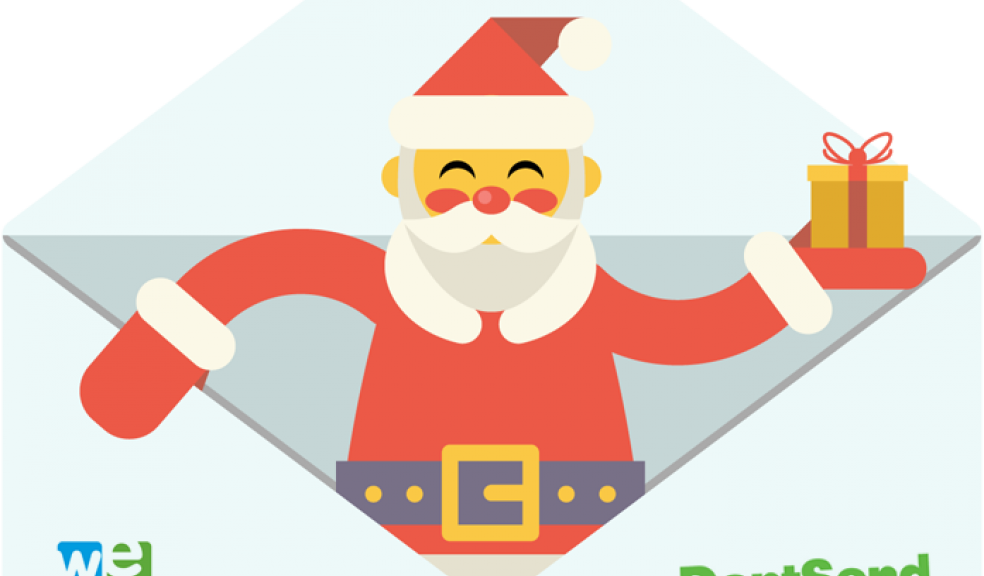 Christmas e-cards support WESC Foundation
WESC Foundation is seeking the support of greeting card consumers in the South West in the run up to Christmas as part of a new fundraising initiative.
The centre for visual impairment has partnered with Exeter-based DontSendMeACard.com to offer a range of e-cards that support WESC. The website offers users the ability to send e-cards in replacement of greeting cards and to donate how much they would have spent on sending cards.
People are being invited to give the cost of cards to WESC and contribute towards visual aid equipment that will greatly assist young people with visual impairment.
The web venture – supported by the Seedbed Accelerator programme at The Dartington Hall Trust – is founded by a collaborative of Exeter-based web designers and developers. Alex Furness of Future Imaging and the team at Web Engineer have built the site to offer an alternative to the £1.6bn spent annually on greeting cards in the UK.
Alex adds, "Our ultimate objective is for our users to create a follow-on effect of e-cards and donations. By one person deciding that this is a good idea, it results in their network seeing that they donated and being invited to do the same, and so on."
"As a country we spend so much on cards it would be incredible to see WESC receive the funds required to provide this equipment, which is just a tiny fraction of the market size. Plus this doesn't cost you a penny more as you would have spent the money on cards and stamps anyway."
Jon Duckham, Fundraising Manager at WESC adds, "The children and young people at WESC Foundation have a variety of complex needs in addition to their sight loss. Many of these needs are centred around communication. We plan to take a new approach to these communication needs by developing a 'Communication Aids Equipment Bank'. Our team of highly skilled and committed therapists have the experience and expertise to support the children and young people to communicate to the best of their abilities. They simply need equipment."
Jon continues, "In short, this project will have a significant impact on the education and future independence of the children and young people at WESC Foundation. We would be very grateful if people in the South West would support these young people by sending our e-cards and donating the cost equivalent of greeting cards."
With a billion cards estimated to be burnt or dumped after the Christmas season, those looking to cut down on Christmas waste may find this especially appealing. To send WESC e-cards and donate visit www.DontSendMeACard.com/wesc